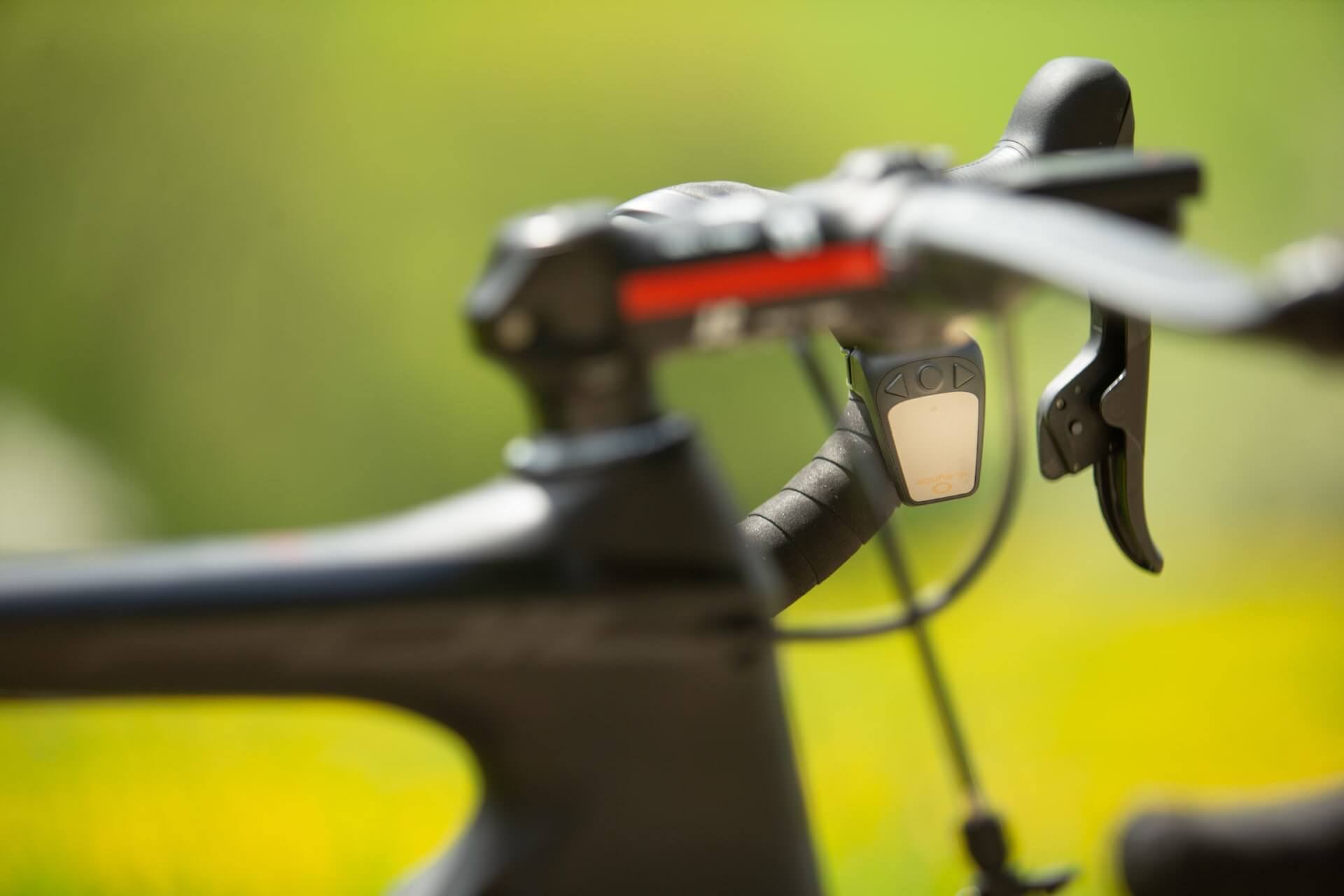 ALWAYS IN HANDLE
The multiremote guarantees safe interaction with the BLEvo app, even when riding challenging trails.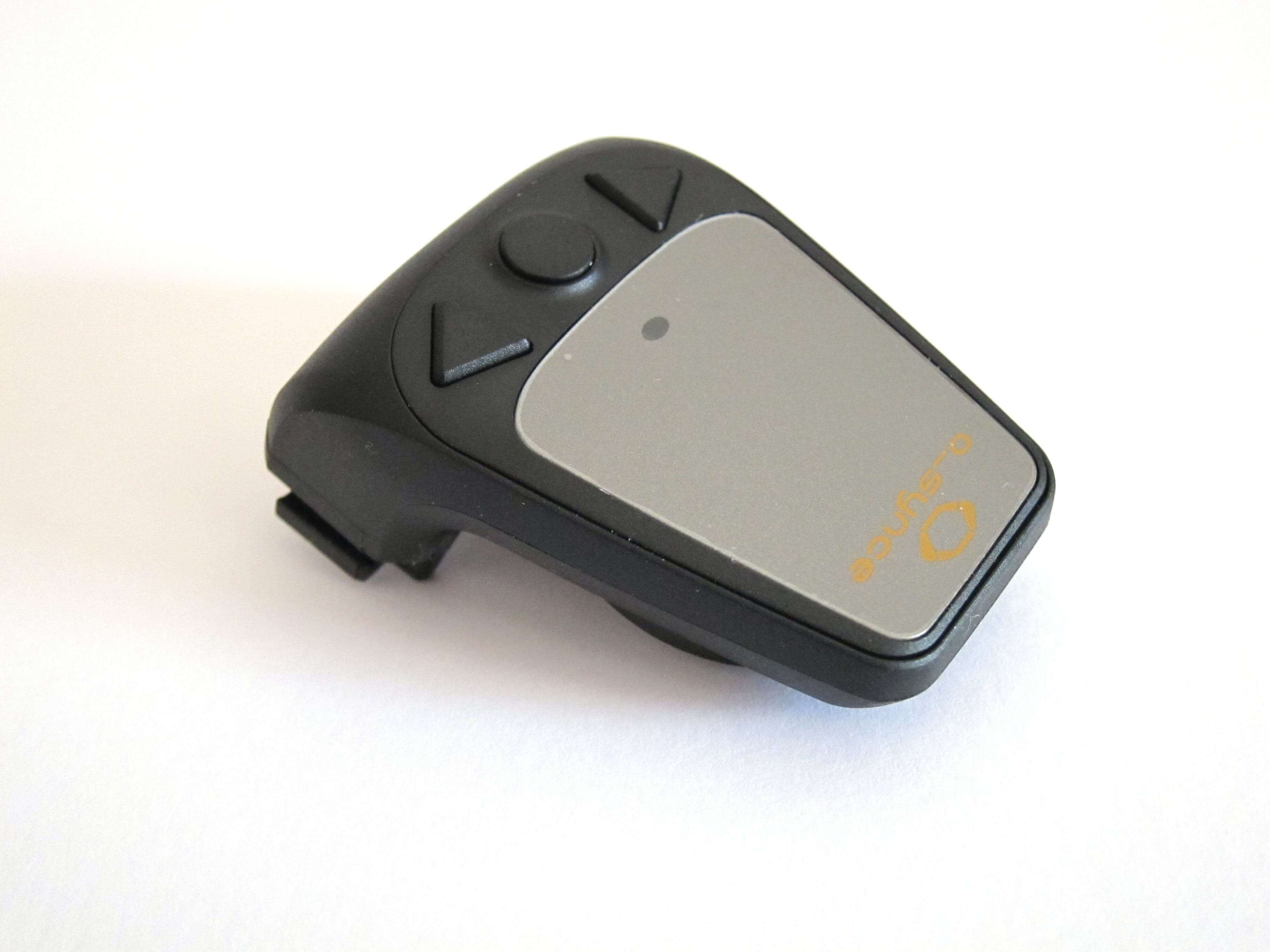 ANT + remote
Wireless Remote Control The ANT + Remote is the first wireless remote control for the navi2coach and the first Ant + remote control for an electronic device at all. With the three buttons of the remote, all functions of the navi2coach can be operated from afar. The remote control can be positioned as desired. The range is Ant + type is around 3 meters. In the future, Ant + -capable smartphones can also be operated via the Ant + Remote via a corresponding app. The remote is fixed to the handlebars via elastic rubber bands.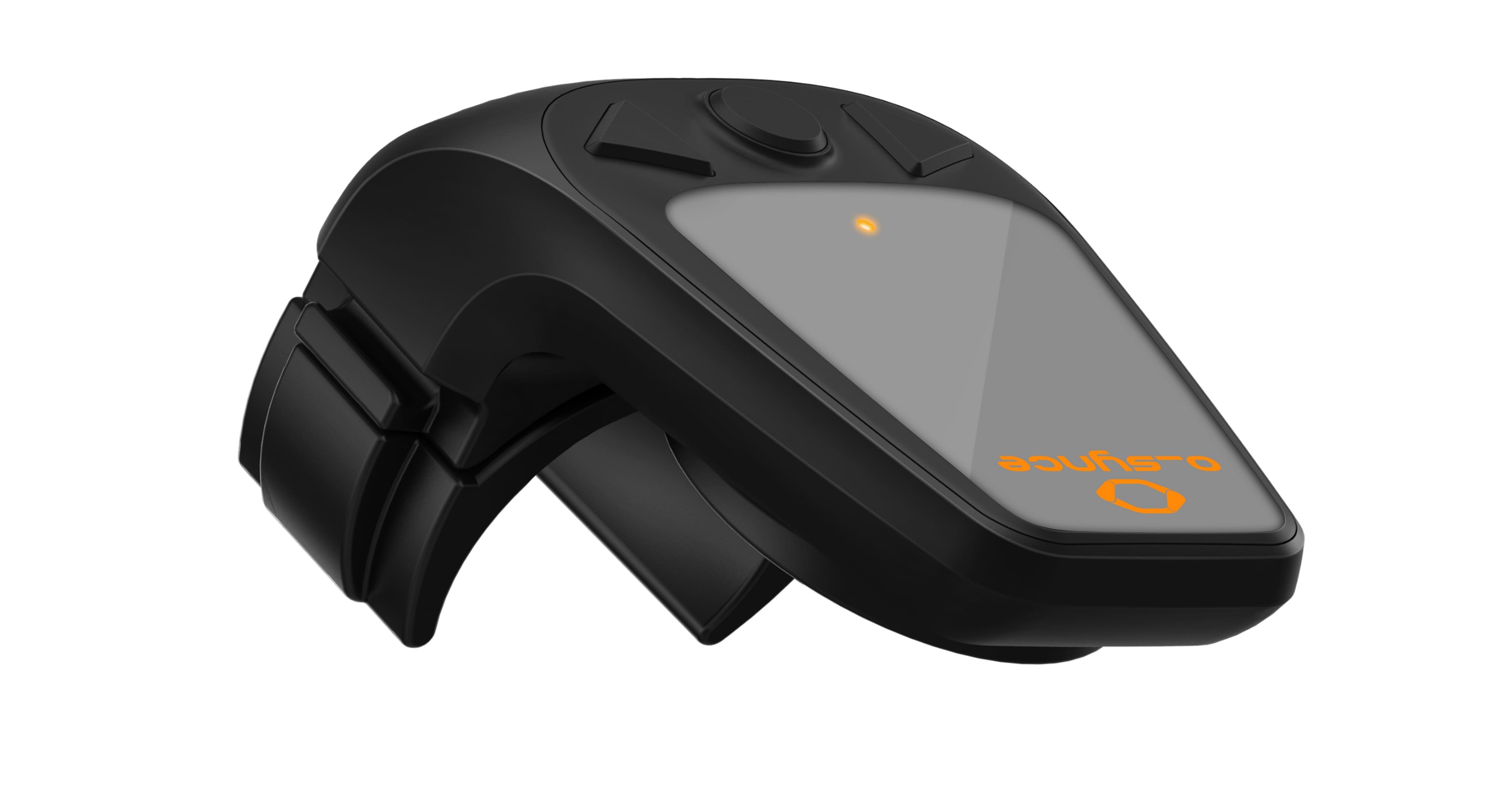 LEV multiremote
Remote control for Drive Control of E-Bikes LEV multiremote is a wireless remote control for the drive control of e-bikes with the ANT+ LEV profile (such as the Turbo LEVO series from SPECIALIZED up to models from 2018). It also offers the possibility to adjust the height of Vario seat posts, such as Magura VYRON eLECT. The LEV multiremote is very compact and waterproof. You can attach it very easily, depending on your preference, to the handlebars with an elastic rubber ring. LEV multiremote takes up very little space. The battery life is up to 500 hours.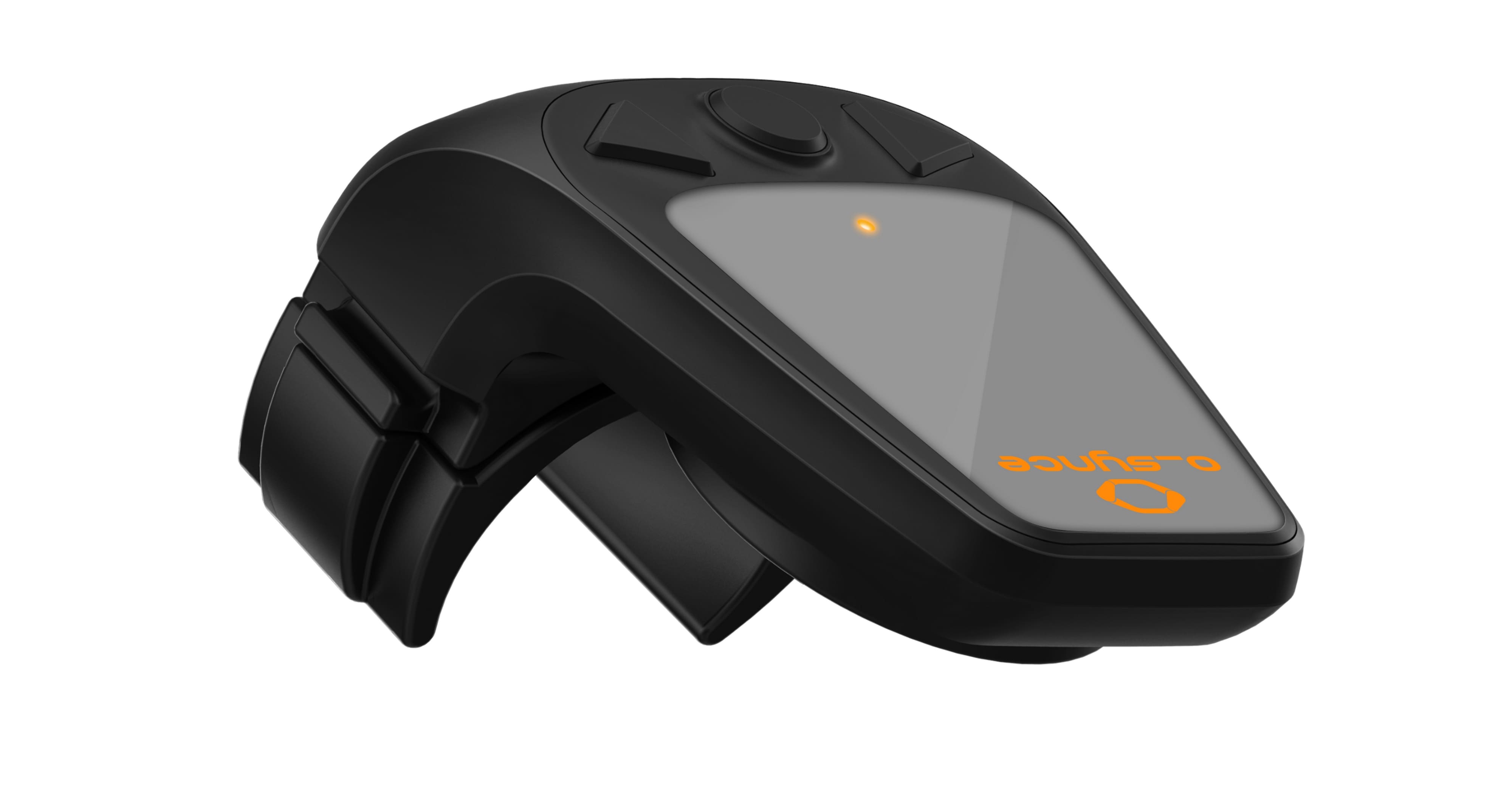 multiremote
First Wireless Remote Control for Smartphones The multiremote is the first wireless remote control that allows you to perform the functions of your smartphone* directly from the handlebars of your bicycle. Whether the smartphone is in your pocket or attached to the handlebars, you can use the multiremote to control both the music player and the display panels of compatible apps. Switching between two display modes or zooming in on the map is very easy. Functional Standards of multiremote The multiremote works with two radio standards. In the figurative sense, multiremote "speaks" two "languages": ANT+ and Bluetooth Smart 4.0, also known under the former name Bluetooth Low Energy (BLE). Each time you pair multiremote with a device, you can select the appropriate "language". If you select the "language" ANT+, you can use multiremote to operate either the coachsmart or the USEE. If you choose the "language" Bluetooth Smart 4.0, the multiremote can control the Scout app with all iPhones starting with model 4S. CycleOps, the specialist for indoor bikes, also offers a multiremote compatible app. More information about CycleOps at: cycleops.com Multiremote and BLEvo App You use the BLEvo App with your Specialized Turbo Levo or Kenevo? The BLEvo App transforms your Levo or Kenevo into a smart e-bike. This app allows you to configure some e-bike parameters and monitor your bike's performance. With the multiremote you can easily control the app directly from the handlebars. You can mount it either on the left or on the right side and you save the annoying operation via the touchscreen of your smartphone. Download the BLEvo app here for Android and here for iOS herunter.