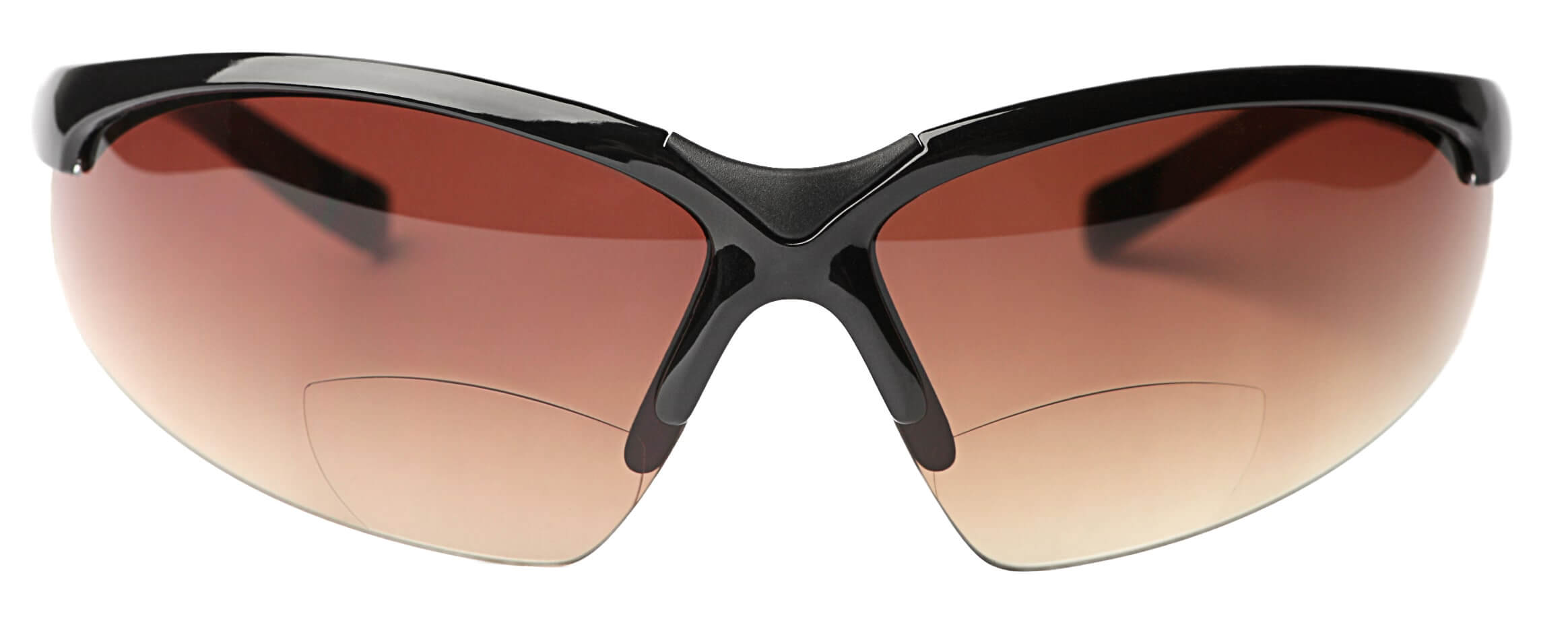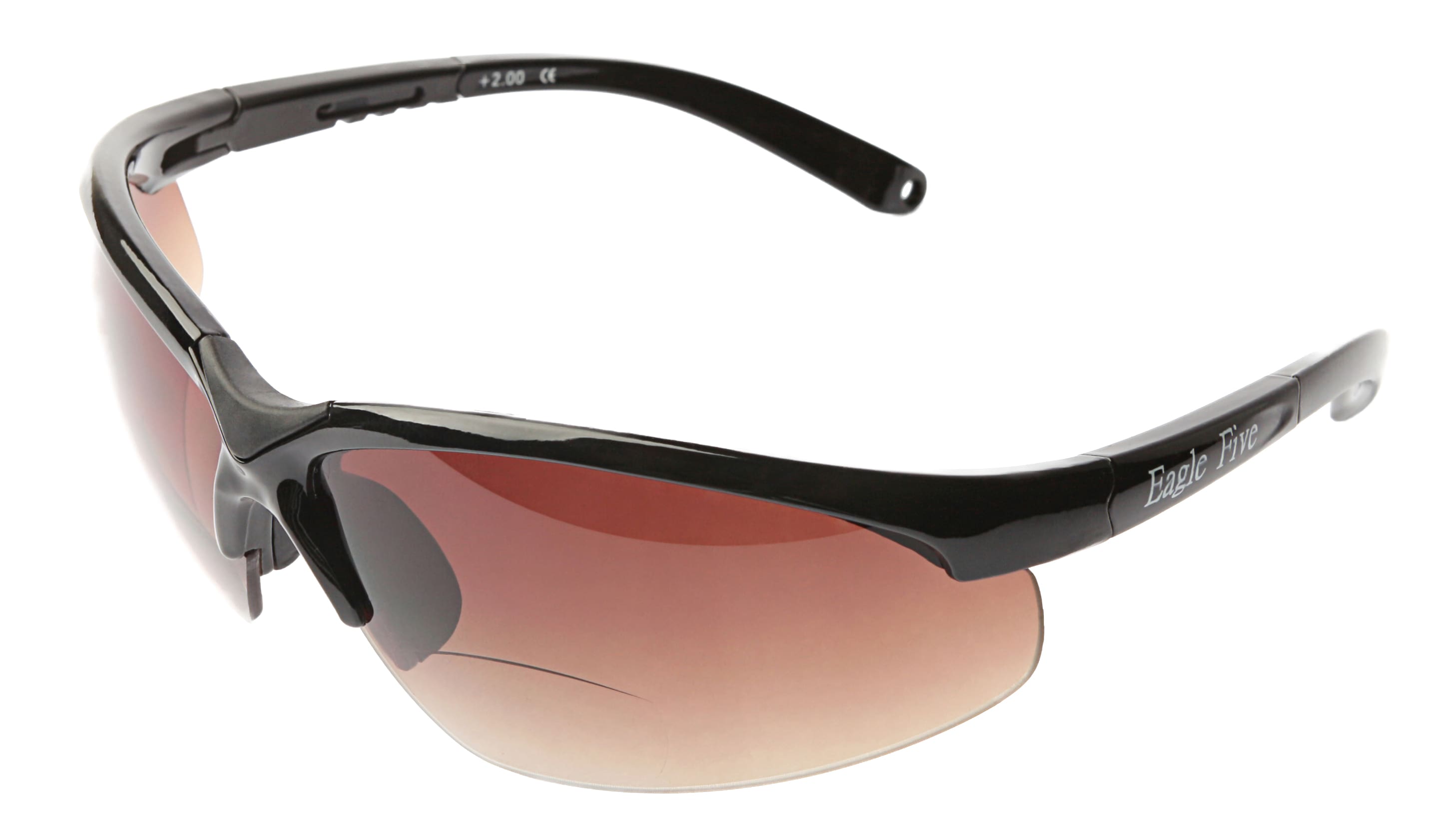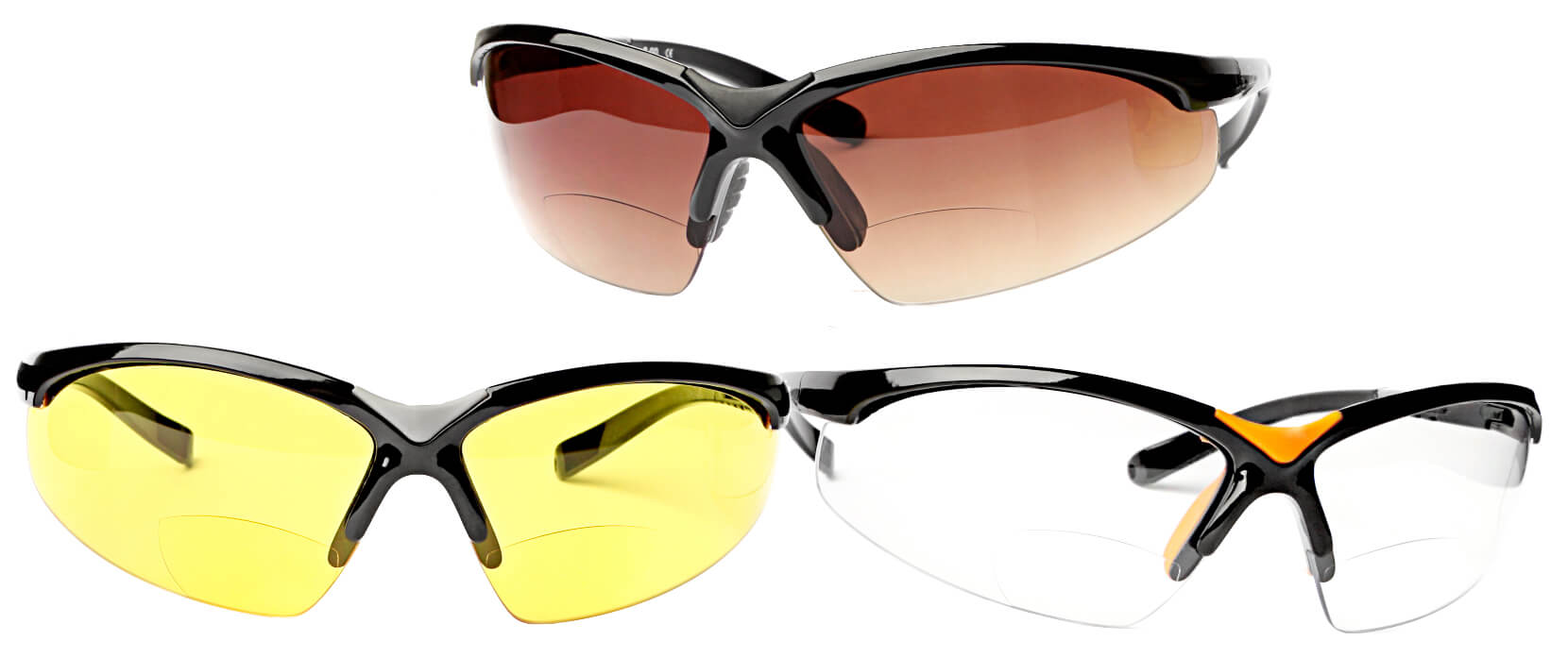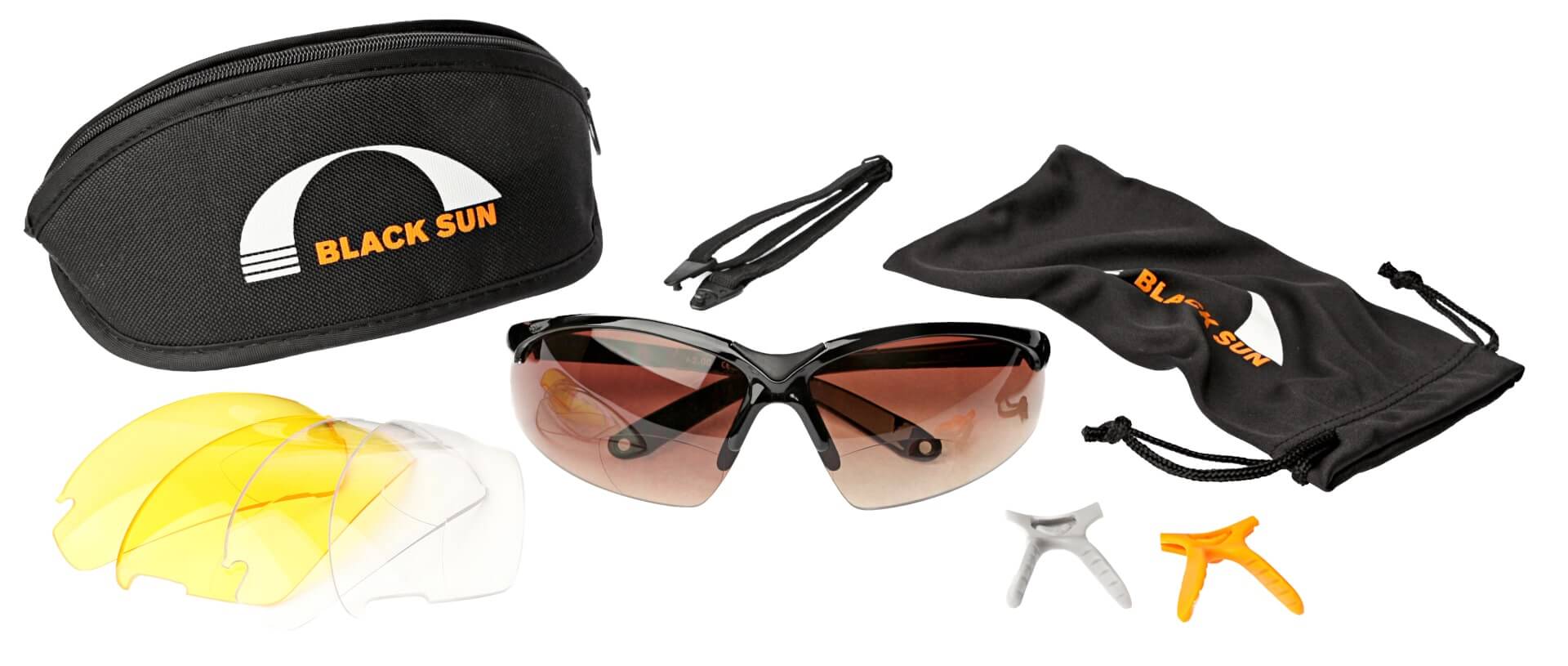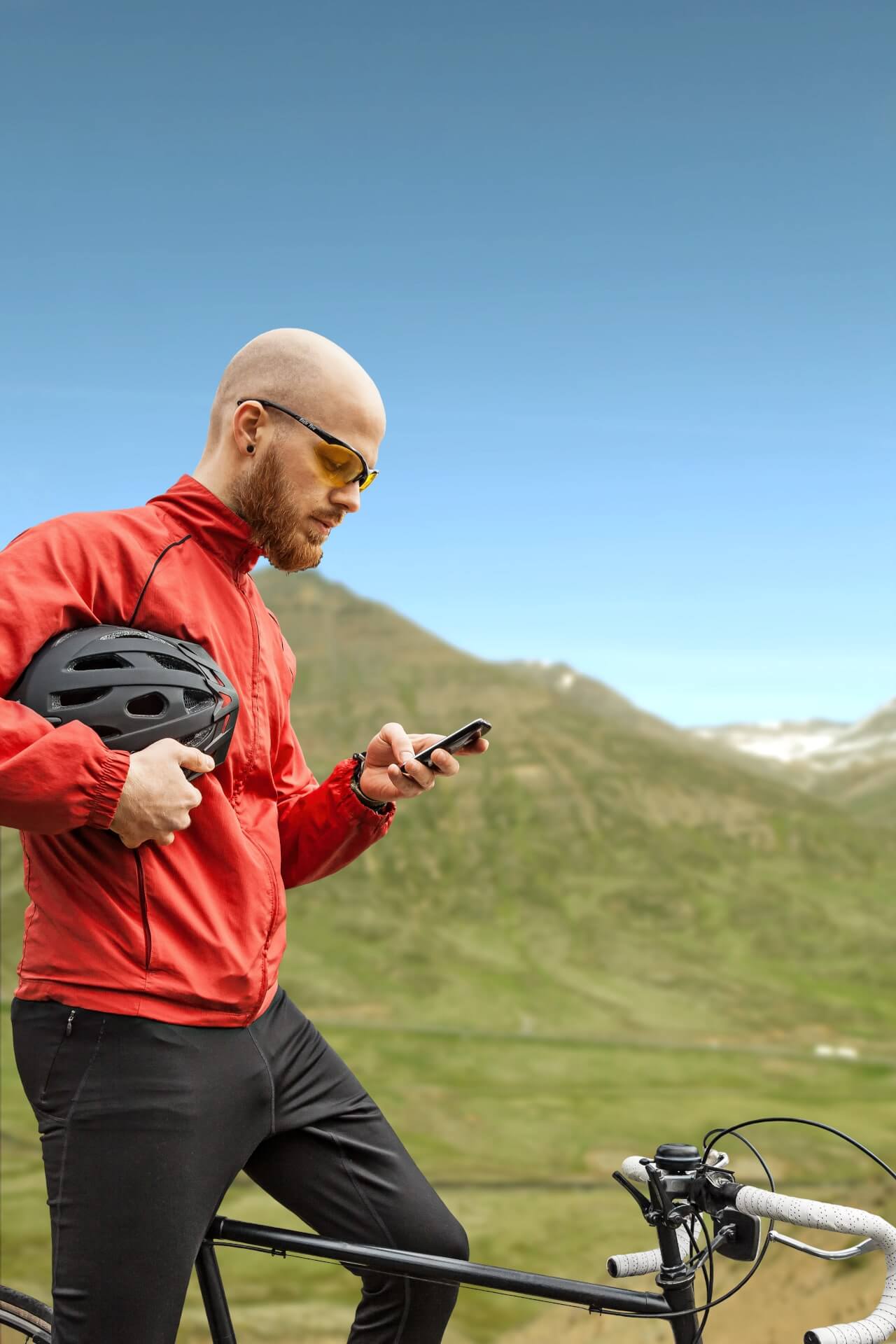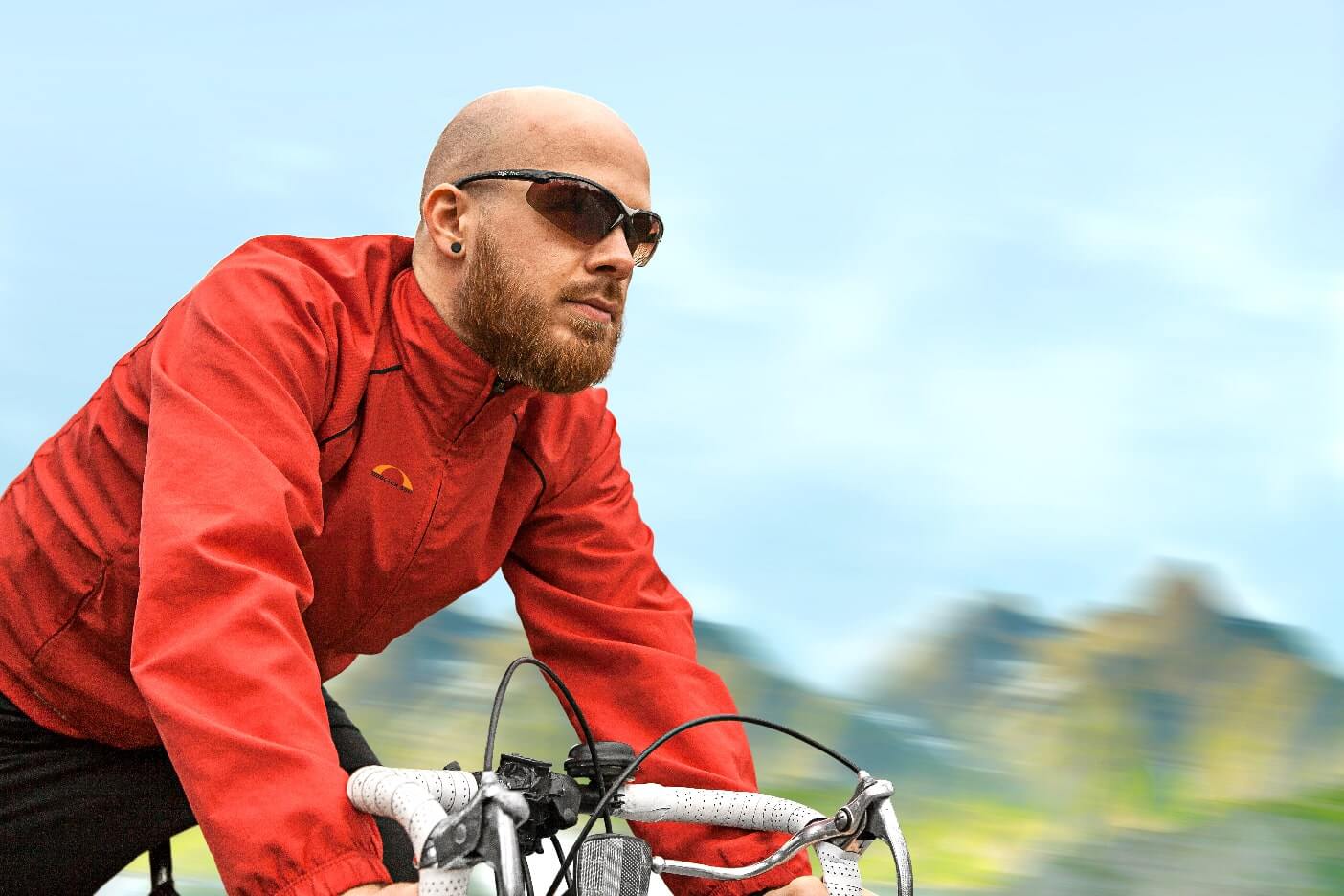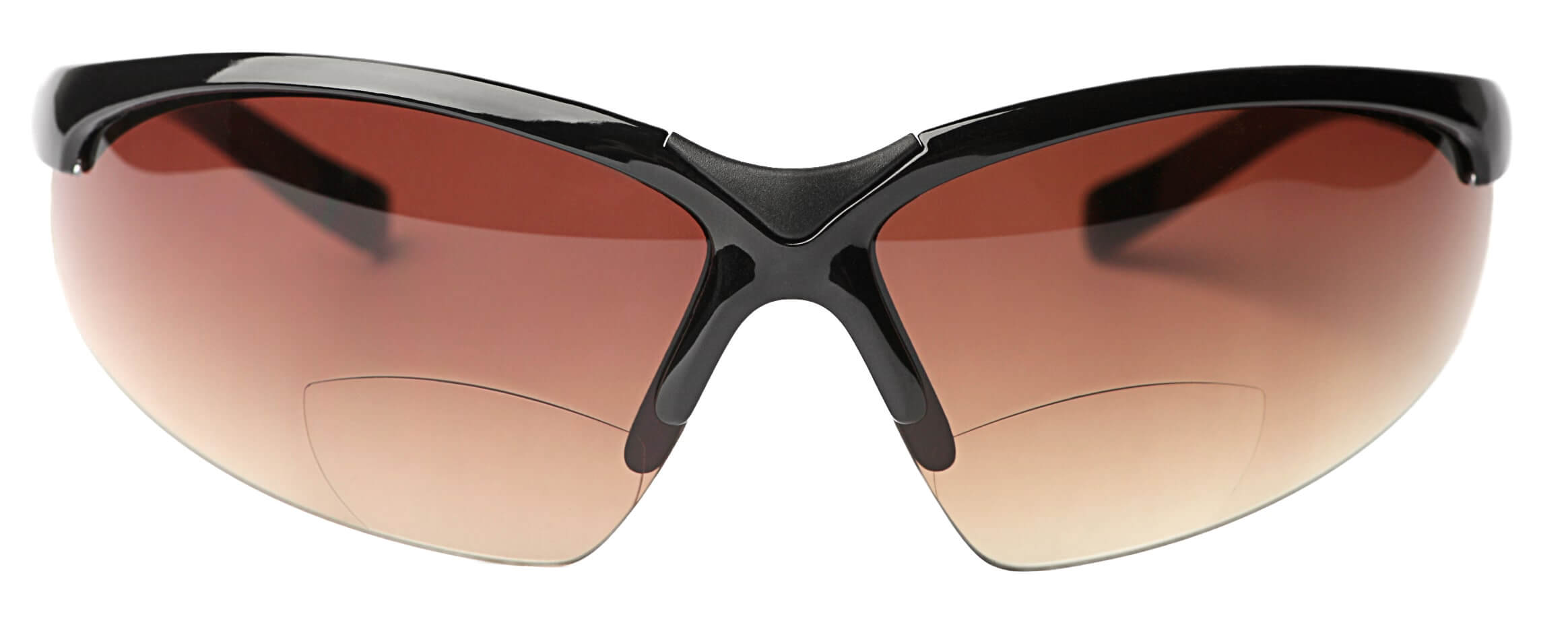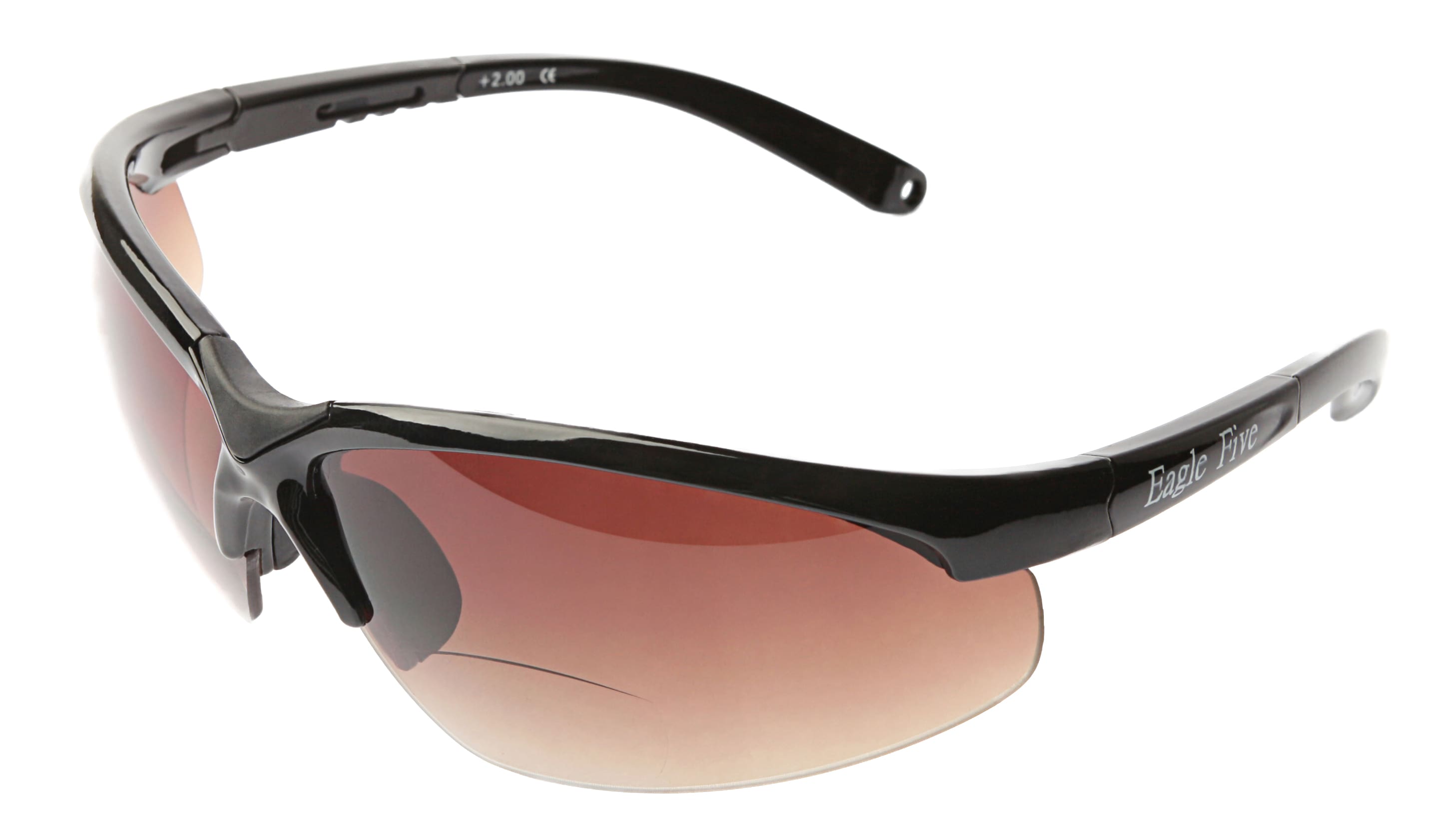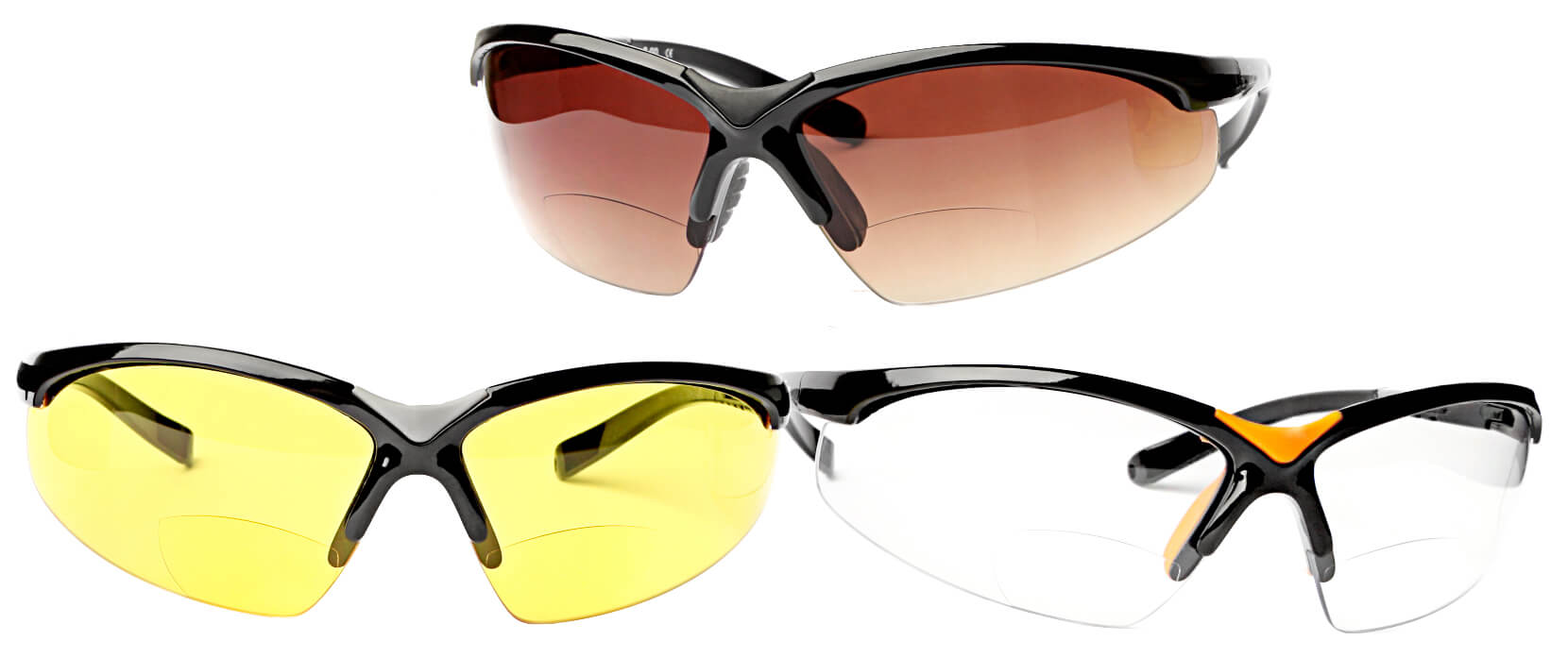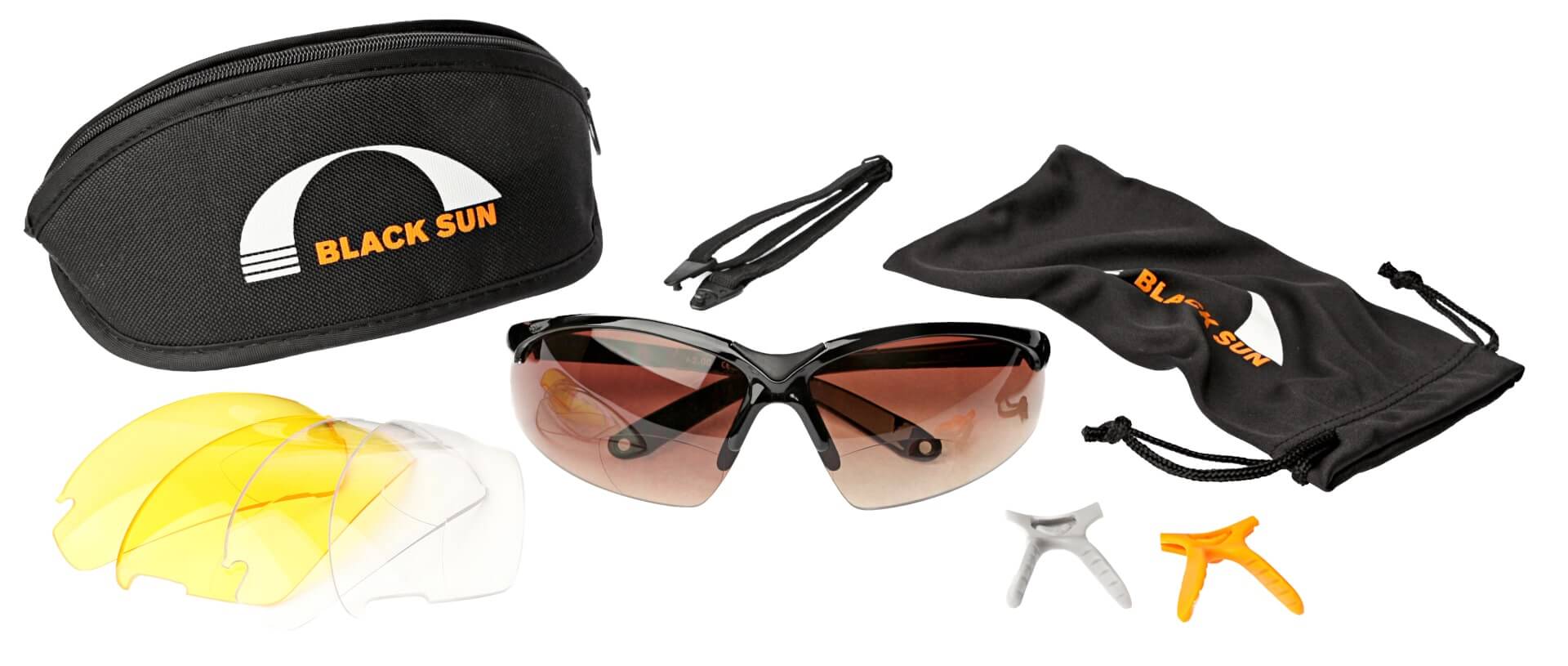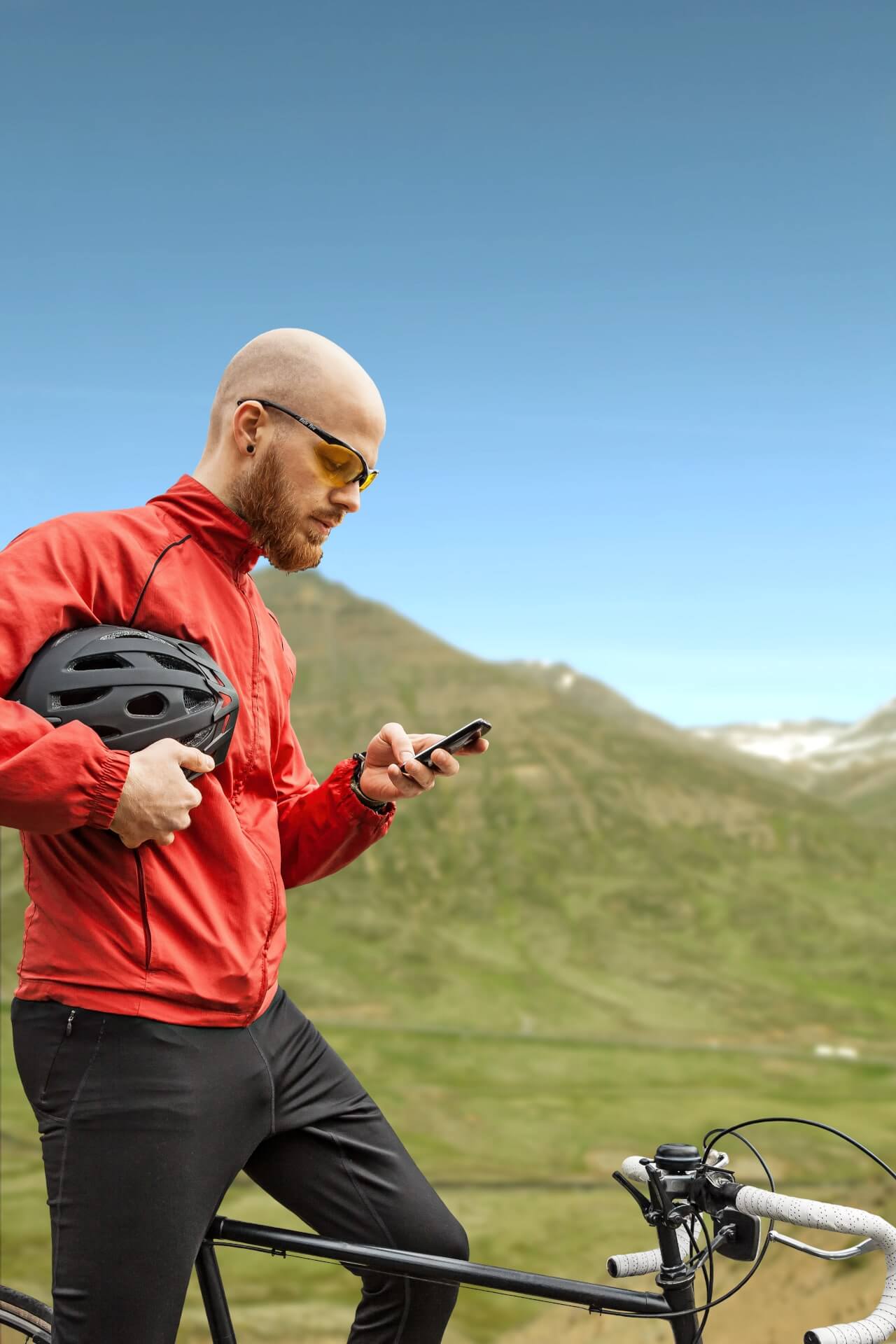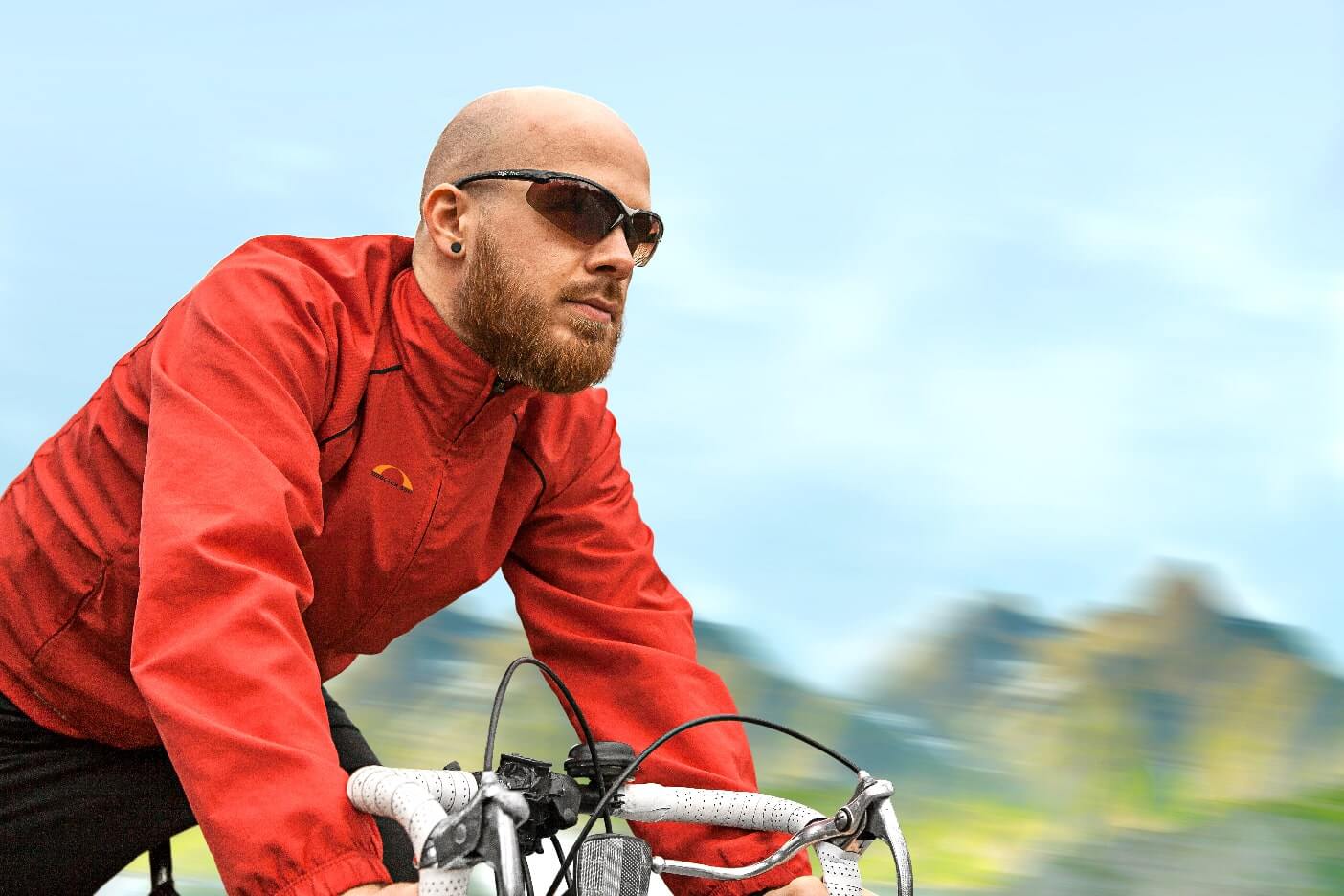 Product number:
WU1229B150
Product information "Eagle Five"
Sports Reading Glasses Eagle Five
Eagle Five is a real problem solver and a quantum leap in the development of Eagle sports reading glasses - adaptable head shape - attractive and modern optics at an absolutely fair price. The Eagle Five is (cycling-) sports and reading glasses in one. It has a reading zone at the lower edge of the lenses for reading the navigation device, smartphone or your running watch and above it a neutral lens without correction. The head-enclosing shape guarantees perfect protectionz of your eyes against wind, dirt and insects. The bifocal Eagle sports reading glasses (with small reading zones) have been enthusiastically received by a large number of customers and have been presented very positively in various magazines. Many cyclists, runners, skiers, ski tourers, hikers, orienteers, sailors and other sportsmen can read their navigation device, smartphone,... without any problems again and do not have to change their glasses all the time. More than 10,000 customers therefore no longer want to do without the glasses, always have them with them and recommend them to friends, acquaintances and club colleagues.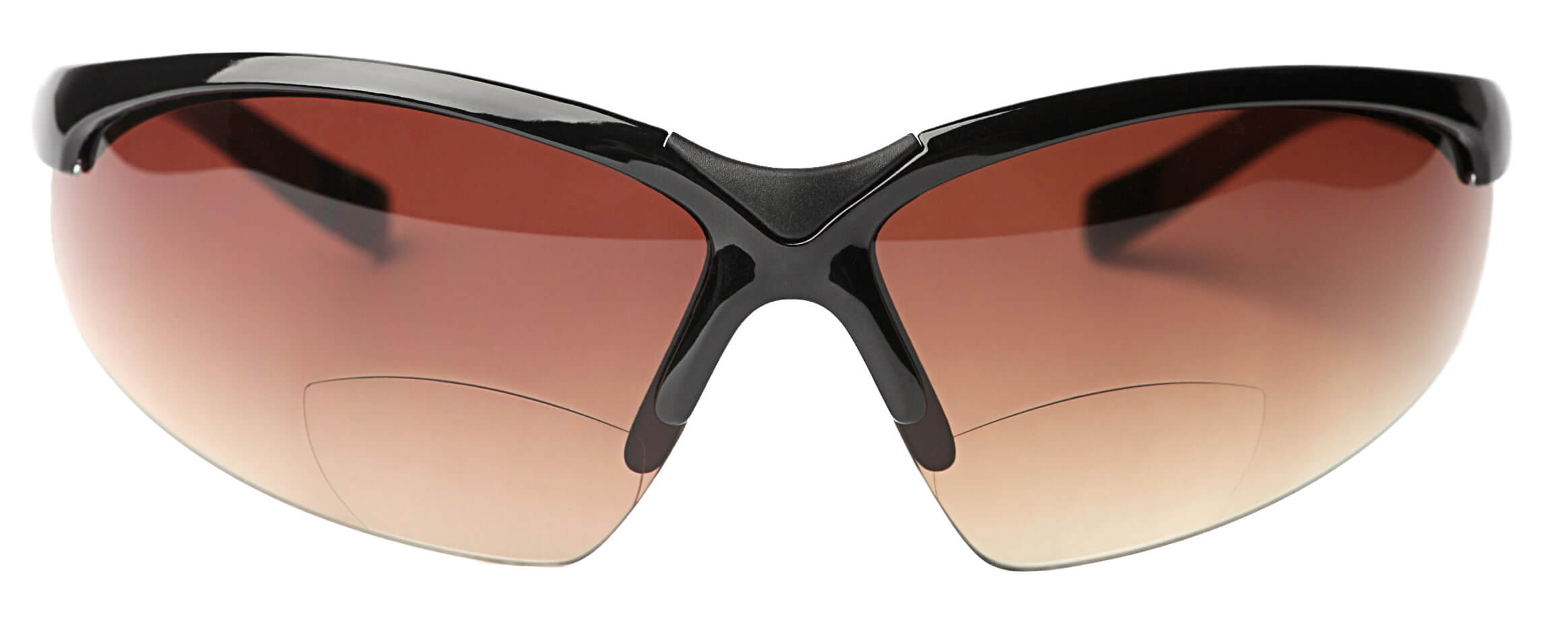 The most important features of Eagle Five
exactly fitting geometry of the frame (better fit of the glasses) and modern optic
optimal size and placement of the reading zone
exchangeable nose bridge in black, grey and orange (included)
extendable brackets for adaptation to any head shape and size
clip-on headband
How to find the right lens strength
The distance to your navigation device is usually larger than the distance to a book, so you should choose a lens strength that is about 0.5 dp lower than you usually do. If you have a dp of 2.5 you should take the galsses with 2.0 dp!
---
Qualität und Verarbeitung sehr gut, Lieferung einfach
Qualität und Verarbeitung sehr gut, Lieferung einfach super
faires Preis-Leistungs-Verhältnis