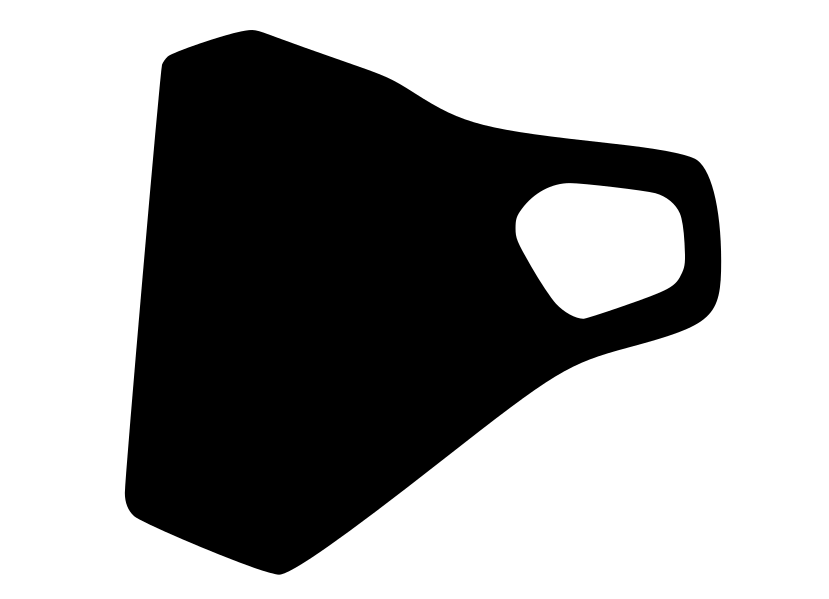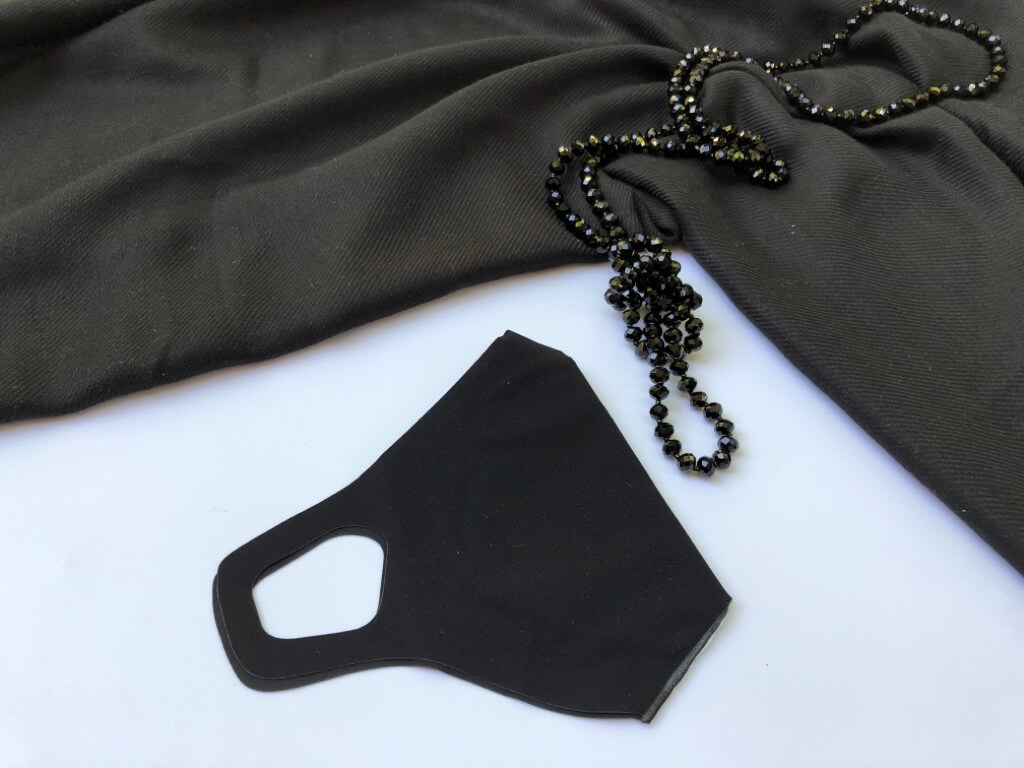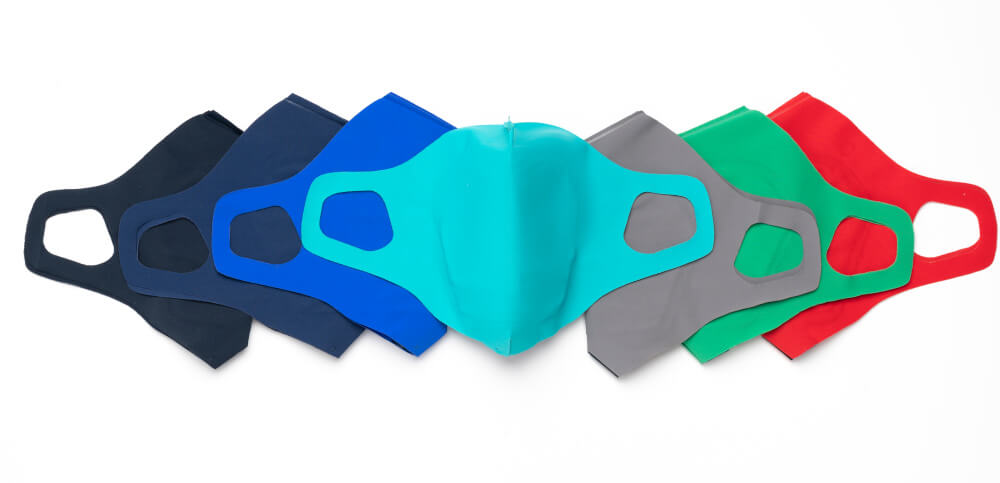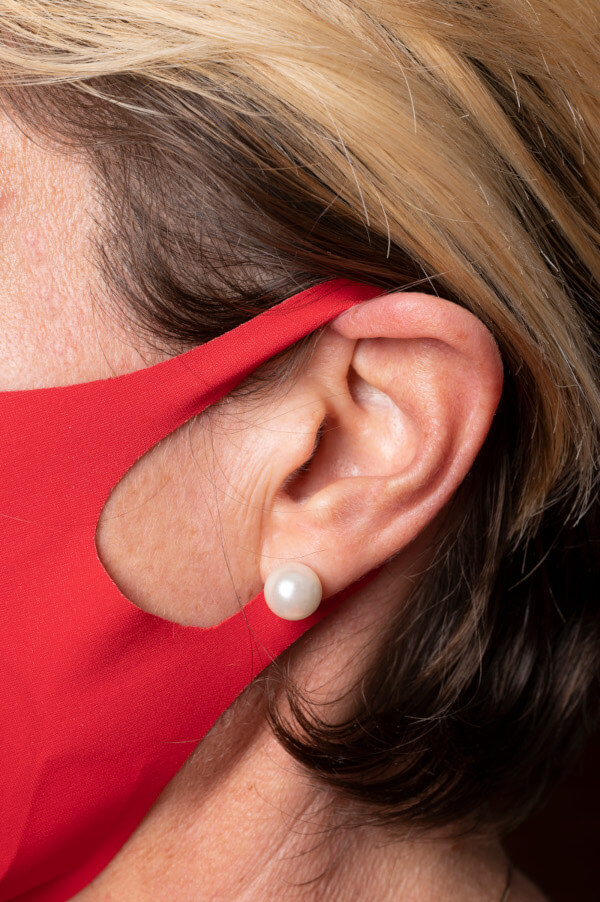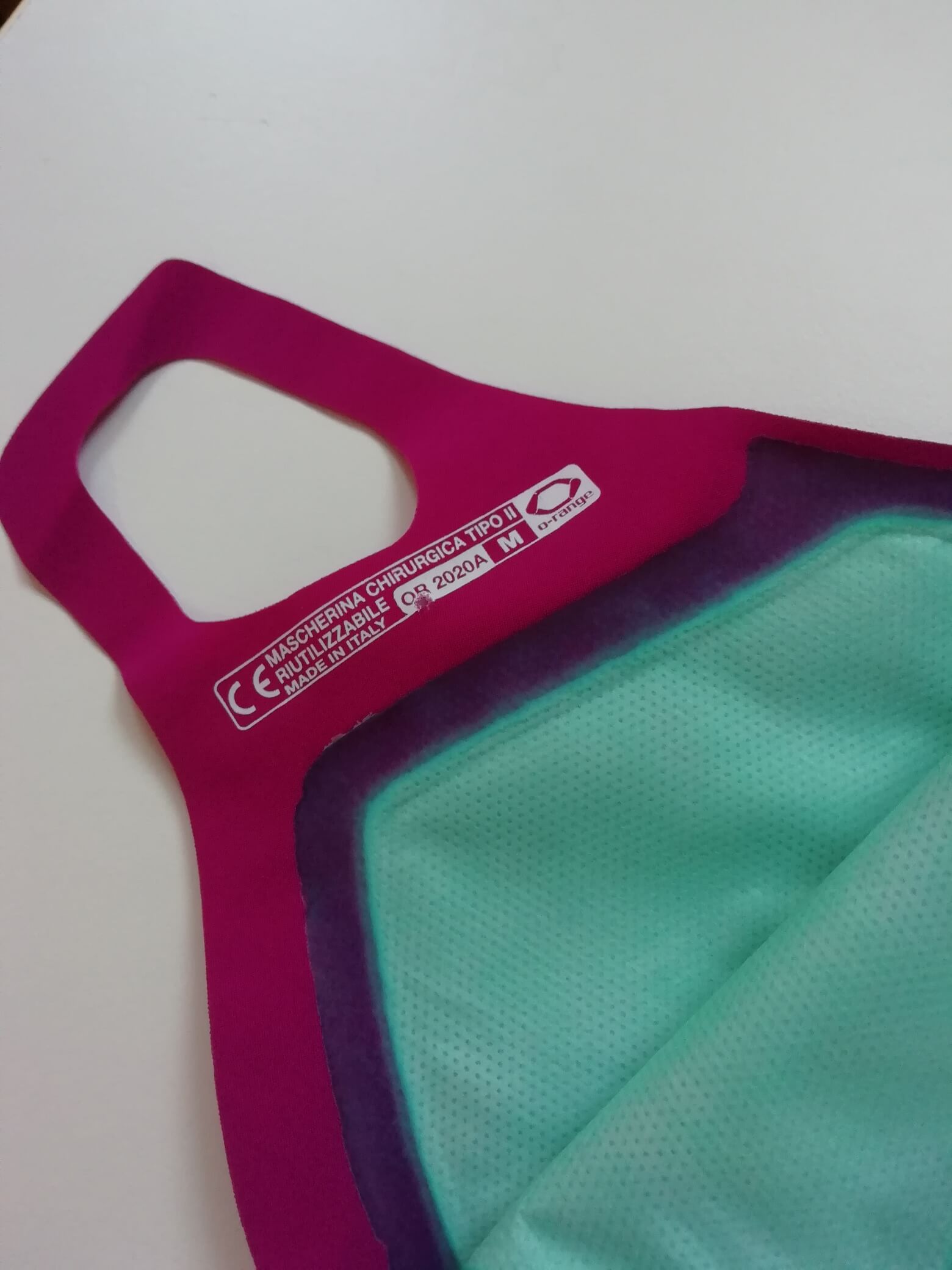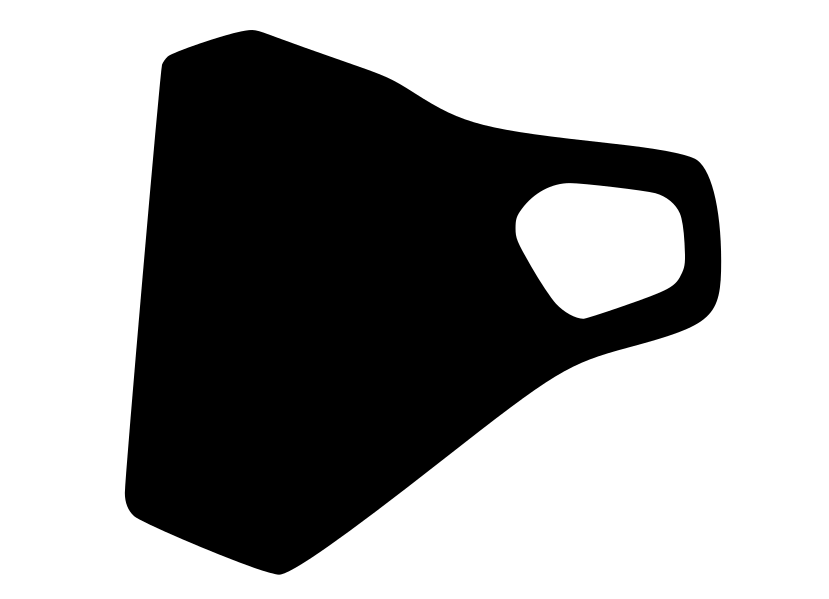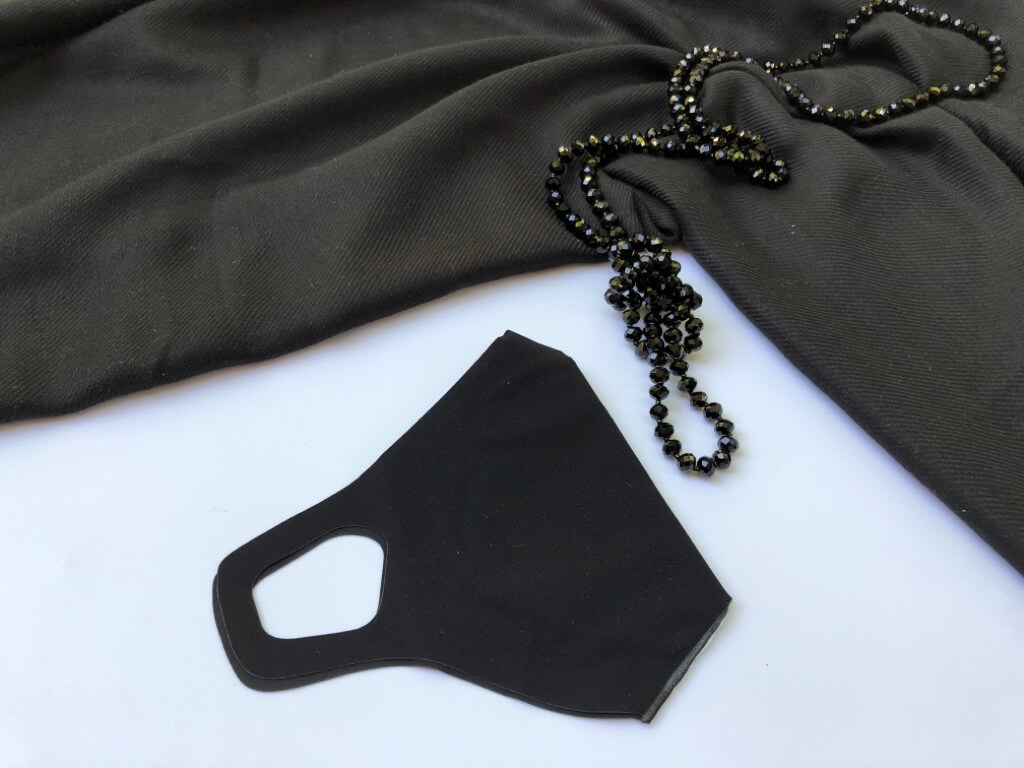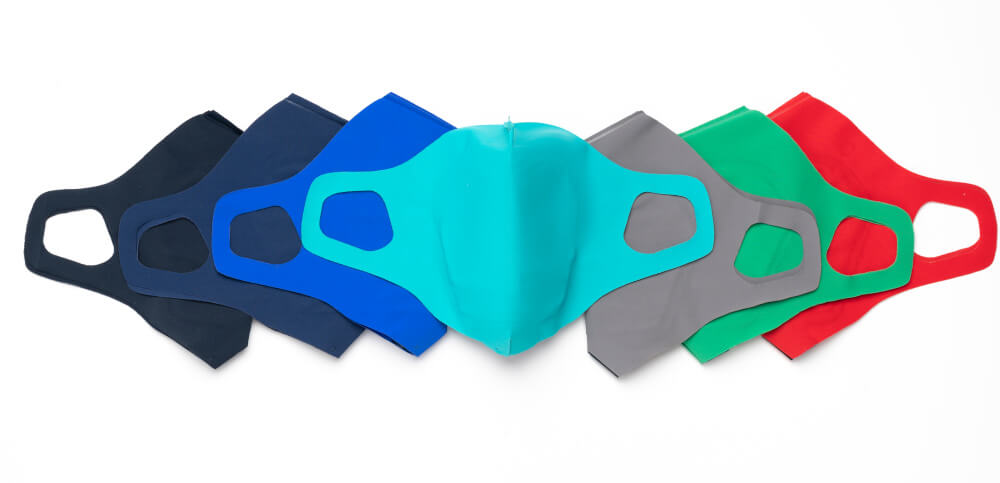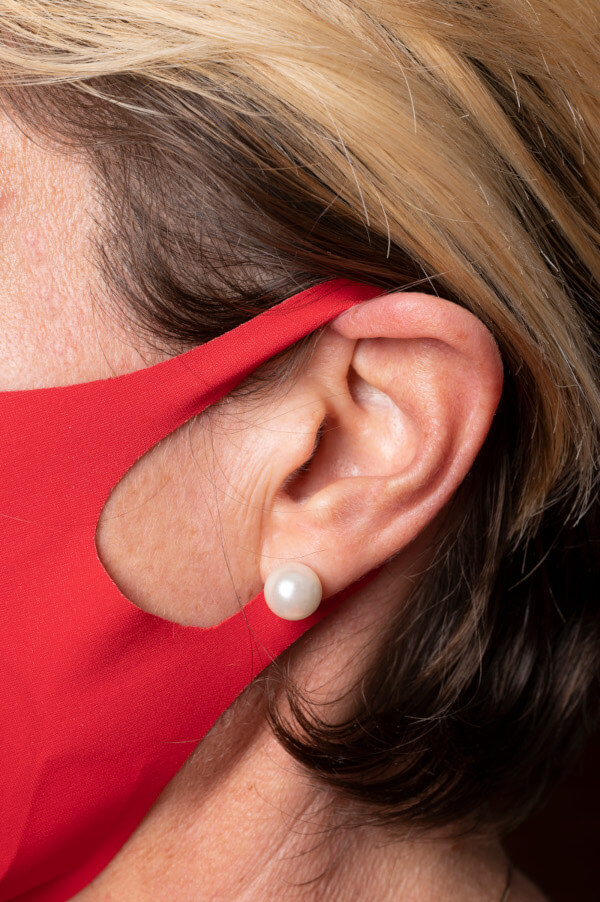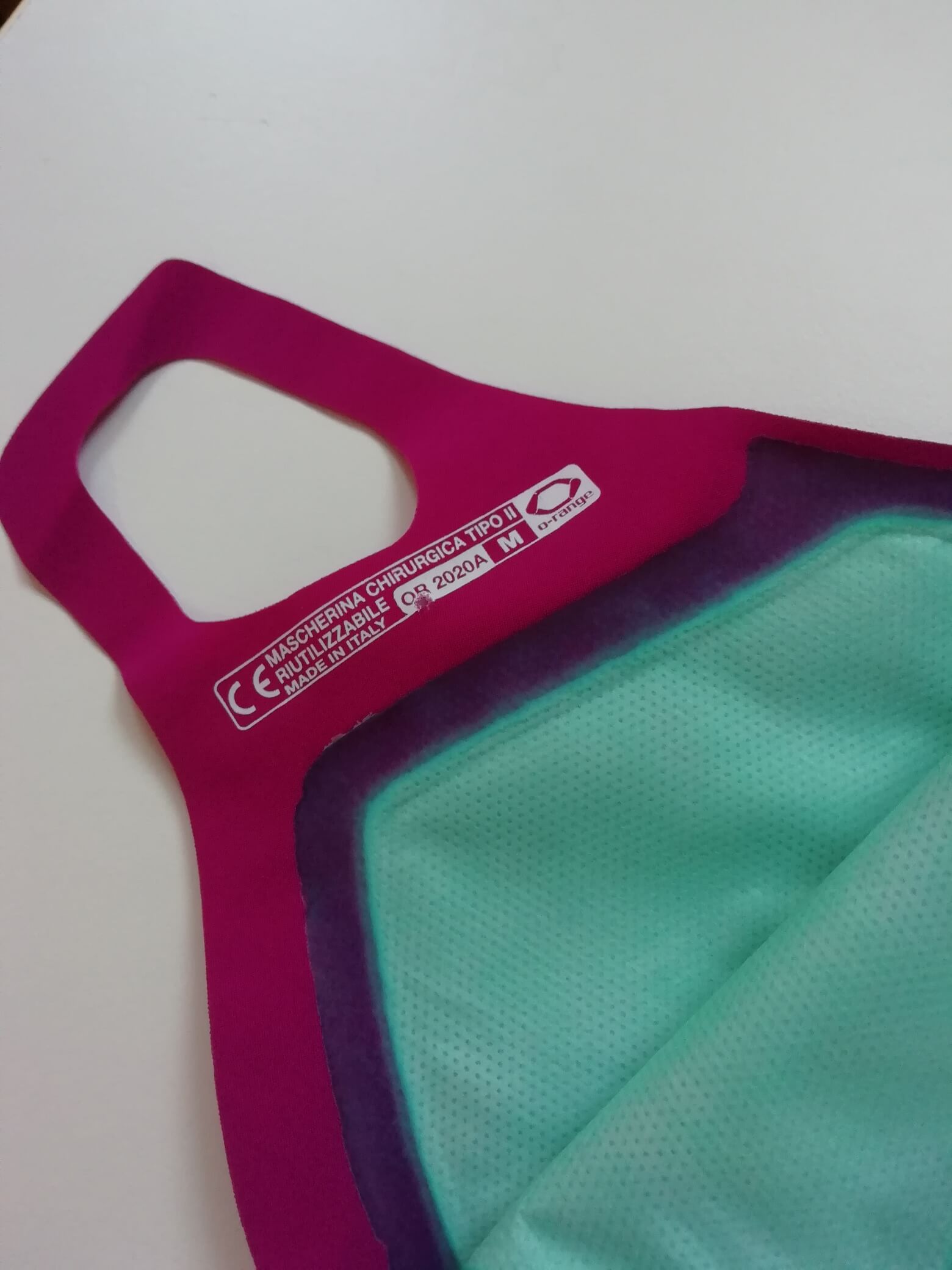 Quantity
Unit price
To

9

€4.99*

€7.90*

(36.84% saved)

From

10

€2.95*

€7.90*

(62.66% saved)
Available, delivery time: 1-3 days
Product information "o-range CARE face mask black | CE insinde"
Medical Face Mask with Style
---
ATTENTION! From the 19. January 2021 there is a new government resolution. According to it there is a obligation to wear medical (e.g. OP or FFP) protective masks in public transport as well as in stores.
This mask complies with the legal requirements. The imprint for the certification can only be found inside the mask on this model (black).
Our protective masks meet the new requirements. In all federal states, except Bavaria, you can use our protective masks in public transport as well as at the shopping without hesitation. Children under 14 years of age are - also in Bavaria - exempt from this regulation. The CE Declaration of Conformity you can download here as PDF. You can find the official test report of our protective masks here.
---
In cooperation with our Italian partner company o-range, we are launching a protective mask on the market that not only protects against viruses, but also offers a high level of wearing comfort and an attractive design. The basic components of the o-range CARE protective mask consist of a water-resistant outer material and a 3-layer filter. The combination of these two materials makes it unique. Thanks to its breathability and light weight (6g), the mask is suitable for sports as well as for everyday use. The modern colours also make it a trendy accessory. This attractive mask has the CE mark and is approved as a medical mask, but also complies with the specifications of FFP masks.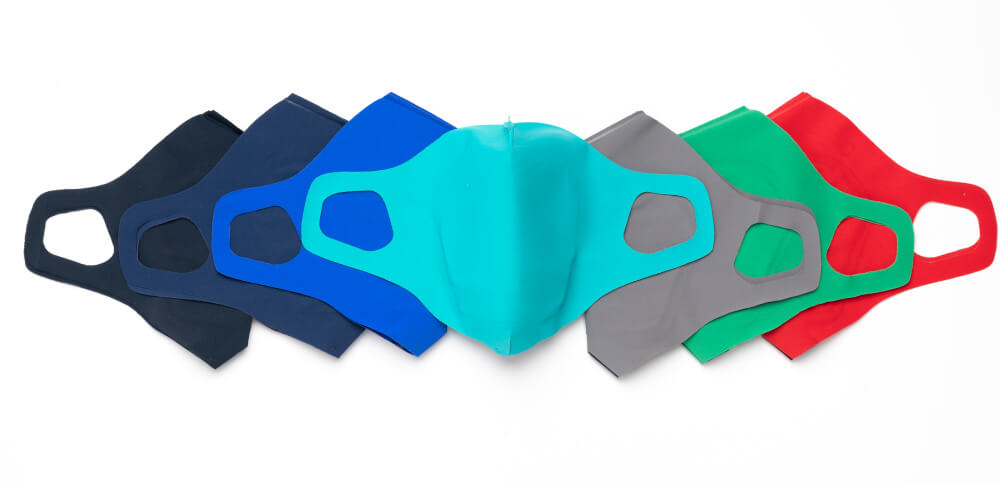 Our High-Fives
1. Comfortable and Dense Fit
The o-range CARE protective mask has been designed to provide a good and secure fit on the face so that no foreign particles can pass through. Due to its light weight (only 6g) and pleasant, stretchy material, the protective mask is very comfortable to wear. The anatomically slightly pre-shaped construction and the flexible material adapt to the shape and movements of faces, without any nose clip.
2. Simple Application
The o-range CARE is designed to be easy and self-explanatory to use. Thanks to the material combination used, it automatically adapts to the shape of the face. This allows a reliable fit without the need to adjust a hard metal temple before each wear.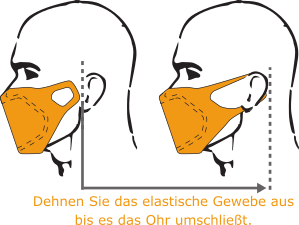 3. Light Breathing
Thanks to the integrated particle filter, the o-range CARE protective mask offers long-lasting low respiratory resistance for easy breathing. Therefore it is particularly suitable for wearing for a longer period of time or for sports.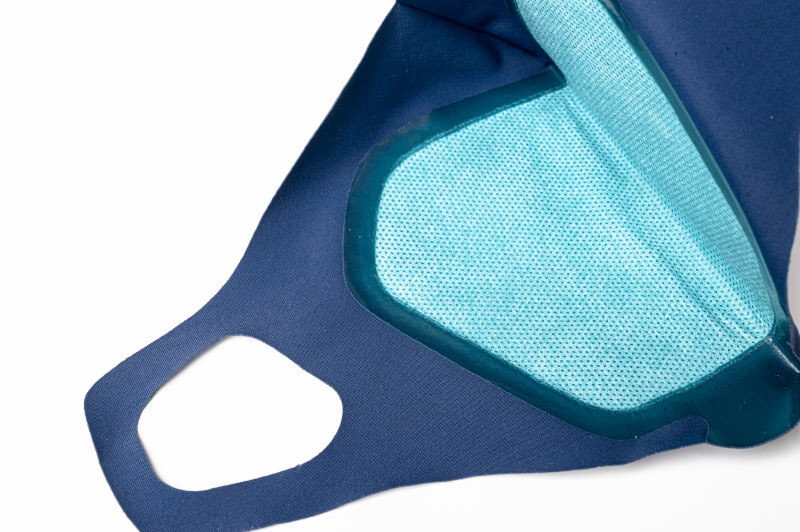 4. CE-Compliant
Our protective masks are certified as medical protective masks and are manufactured in accordance with Directive 93/42/CEE, amended by Directive 2007/47/EC on medical devices. They also meet FFP mask criteria. They protect people and their surroundings from droplets and other large particles.
o-range CARE protective mask bears the CE mark with an identification number that indicates the EN standard (Attention: At this mask "color black" the CE-mark is attached inside and not visible from the outside)

we can present an EU type examination certificate on request
the CE declaration of conformity can be downloaded

here
5. Made in Europe
The materials are developed and produced in Europe. This enables us to guarantee high quality and consistent delivery.
Which Size is Suitable for me?
The o-range CARE protective masks are available in four sizes (S, M, L and XL). Basically we recommend size S for children. For women we recommend sizes between M and L and for men between L and XL. For closer orientation you can use the following grid:
Use a ruler to measure the distance between the tip of your nose and your chin as shown in the picture. Then you can read your size from the following overview:
Size S: Distance less then 6cm


(especially recommended for children)


SizeM : Distance between ca. 6 and 8cm
Size L: Distance between ca. 8 and 10cm
Size XL: Distance more then 10cm
Can I Wash the Mask?
The protective mask can be washed in the washing machine at 40°. Tests have shown that the o-range CARE retained its protective function even after 8 machine wash cycles. You can find more information about the washing process here.
---
Are you interested in personalized protective masks for your medical practice or company?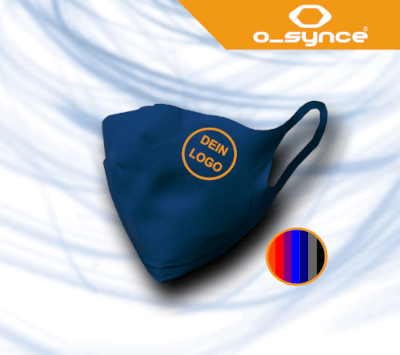 ... No Problem! Just get in touch with us!
FAQs
The mask meets the same conditions as a normal surgical mask, it is permissible everywhere where a FFP-2 mask is not required and provides very good protection, is stylish and comfortable to wear.
If you choose the right size, the mask sits very close to your face and does not let any foreign particles through. Nevertheless, the wearing comfort is maintained, because it is very pleasant and stretchy material, so even a nose clip can be completely dispensed with.
The application is simple and self-explanatory. The mask automatically adjusts to the shape of the face when the two tabs are pulled over the ears.
Thanks to the particle filter, the protective mask offers long-lasting low breathing resistance for easy breathing and is therefore also suitable for sports activities.
Yes!
The masks are certified and have a CE marking, which is attached to the outside of the masks and thus clearly visible for possible controls and misunderstandings.
Our masks with the addition UNBEDRUCKT have this marking of course, but it is on the inside of these masks and it can therefore come to misunderstandings or controls. The marking is here on the inside, after a short explanation, according to experience, these masks are accepted everywhere.
The materials are developed and produced in Europe. So we can guarantee high quality and consistent delivery.
Masks marked on the outside