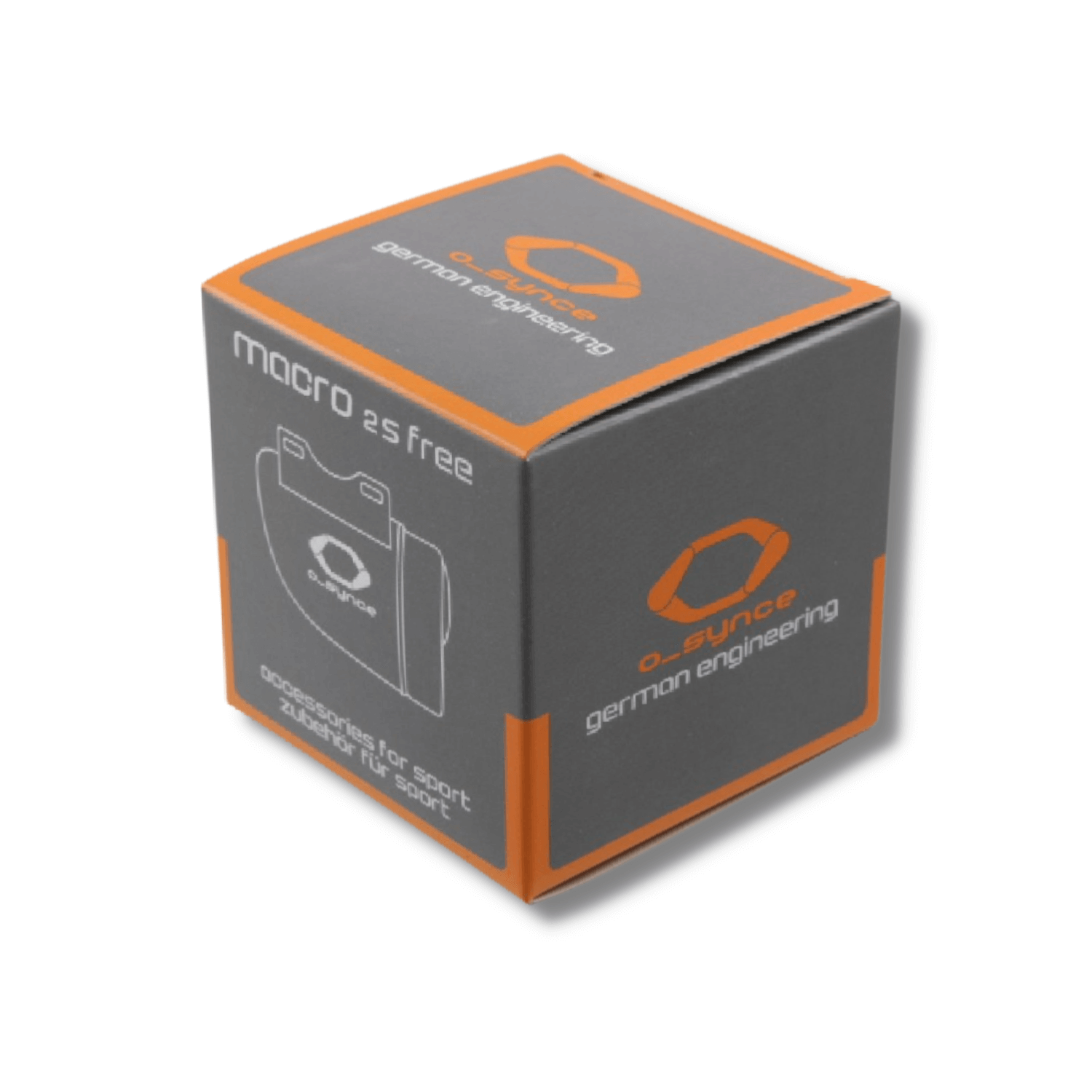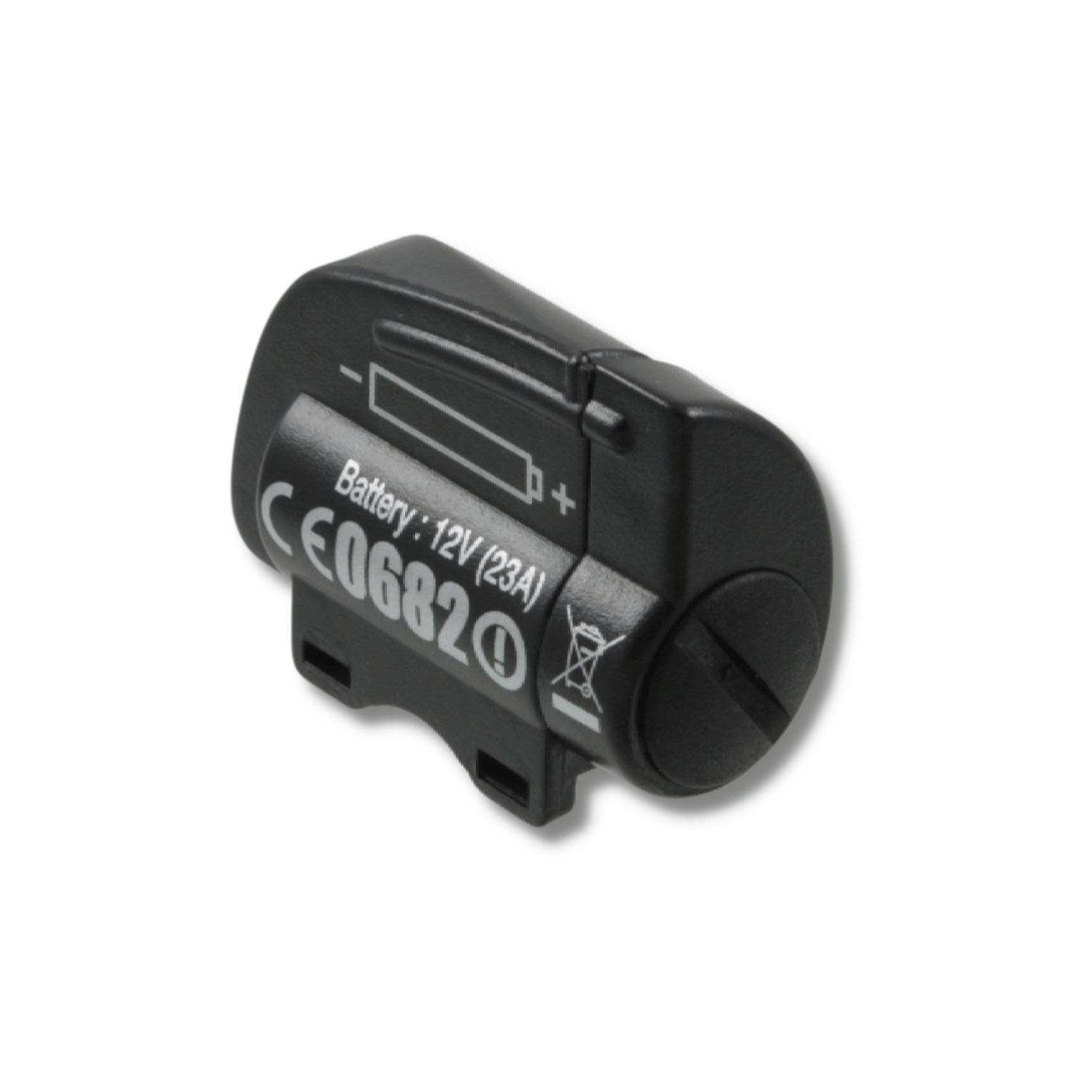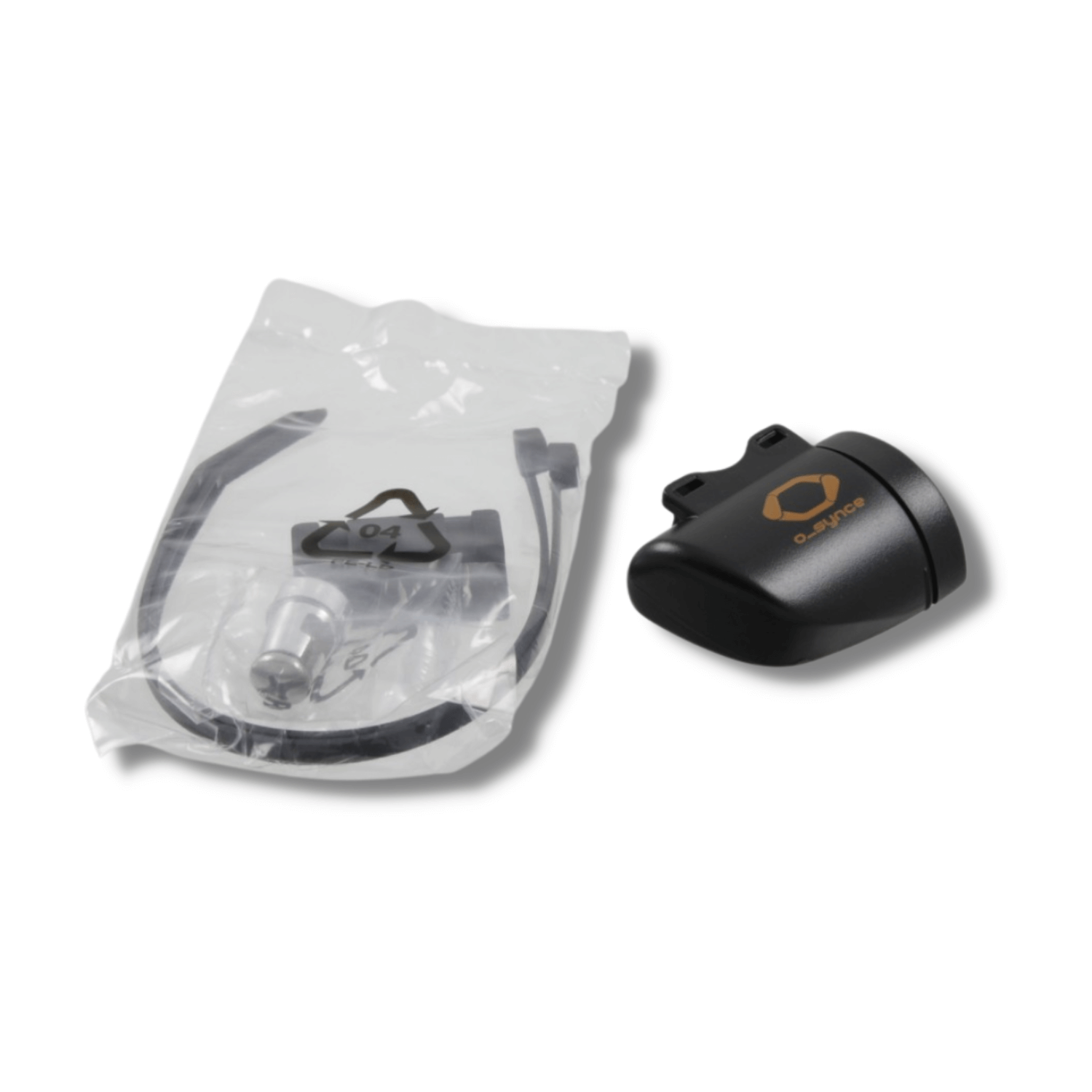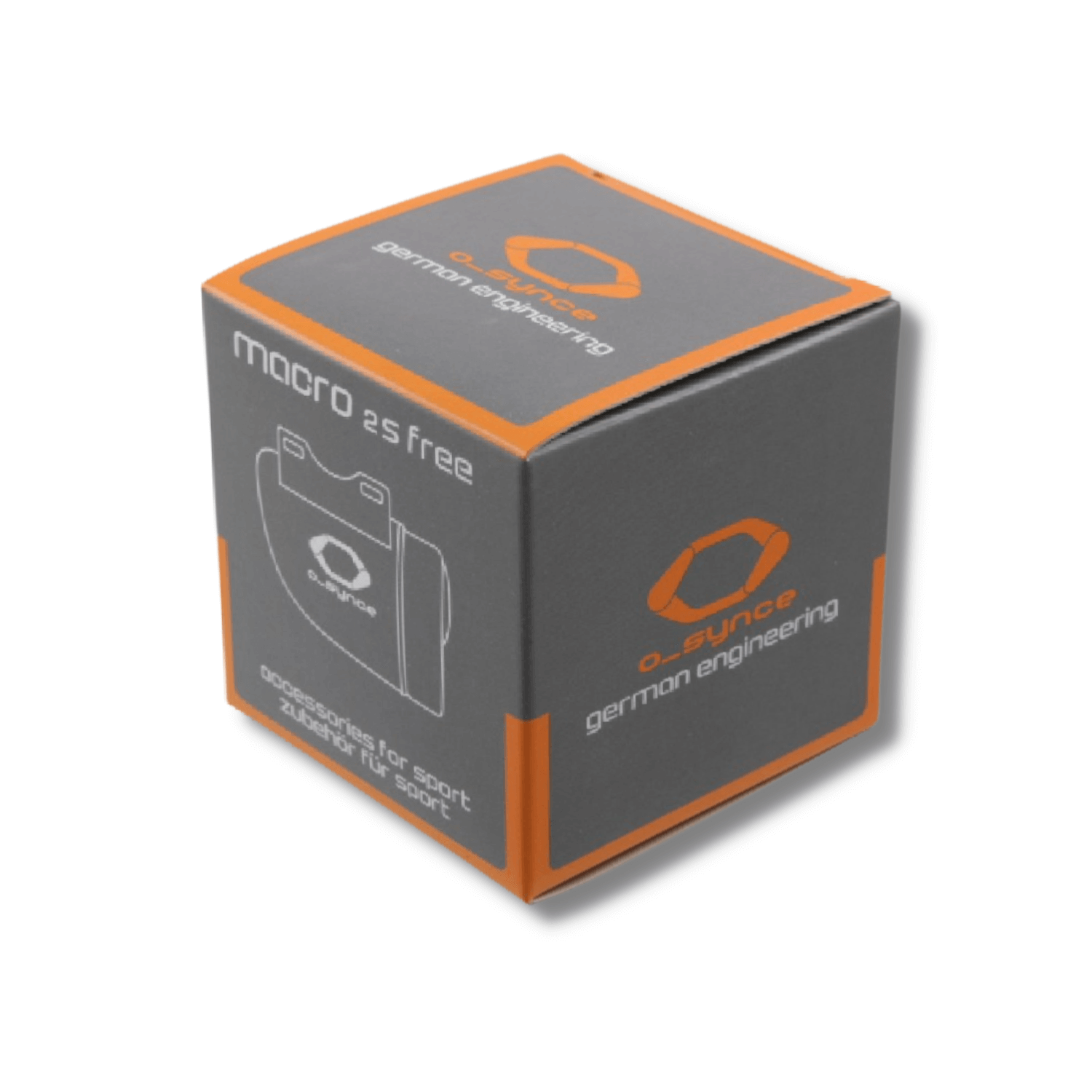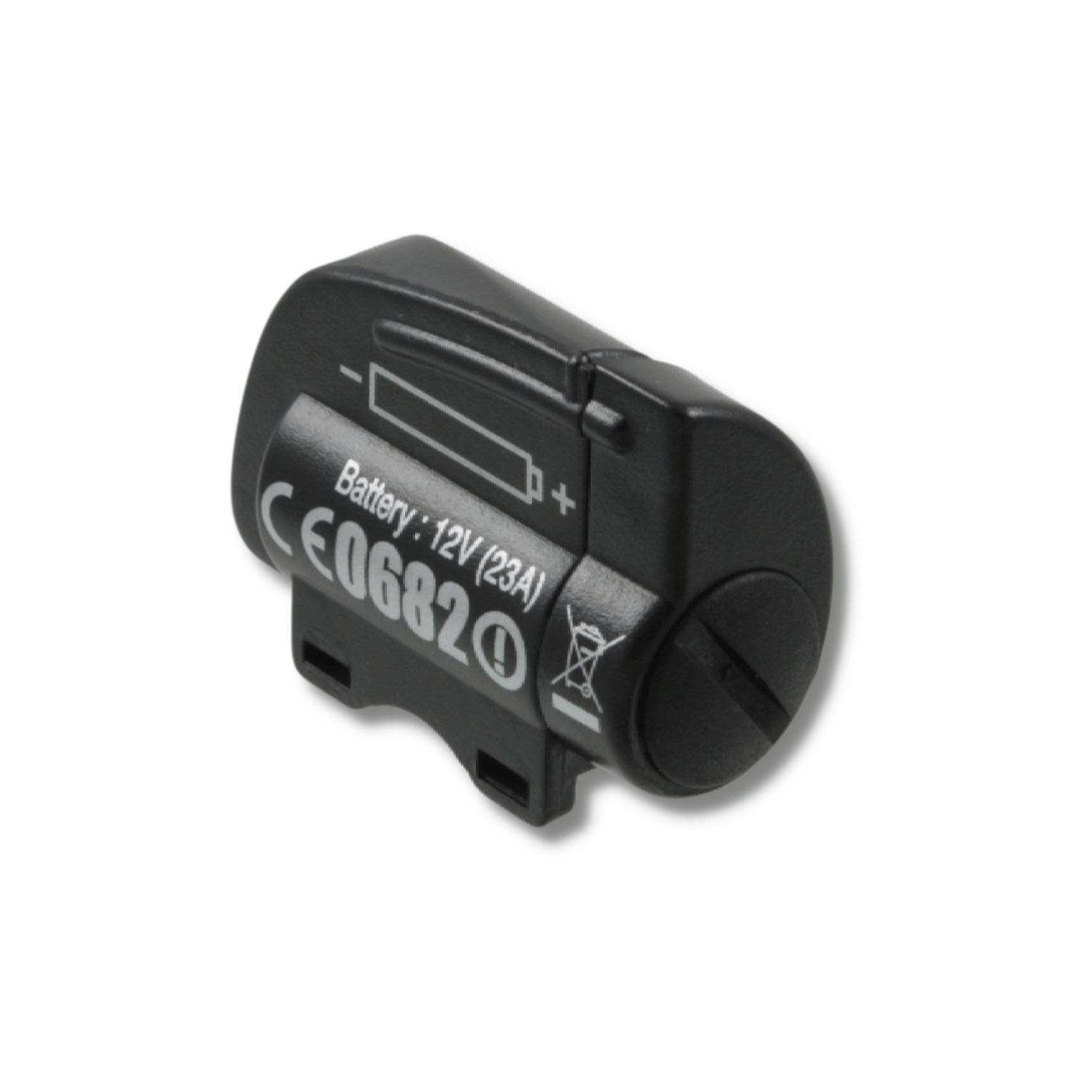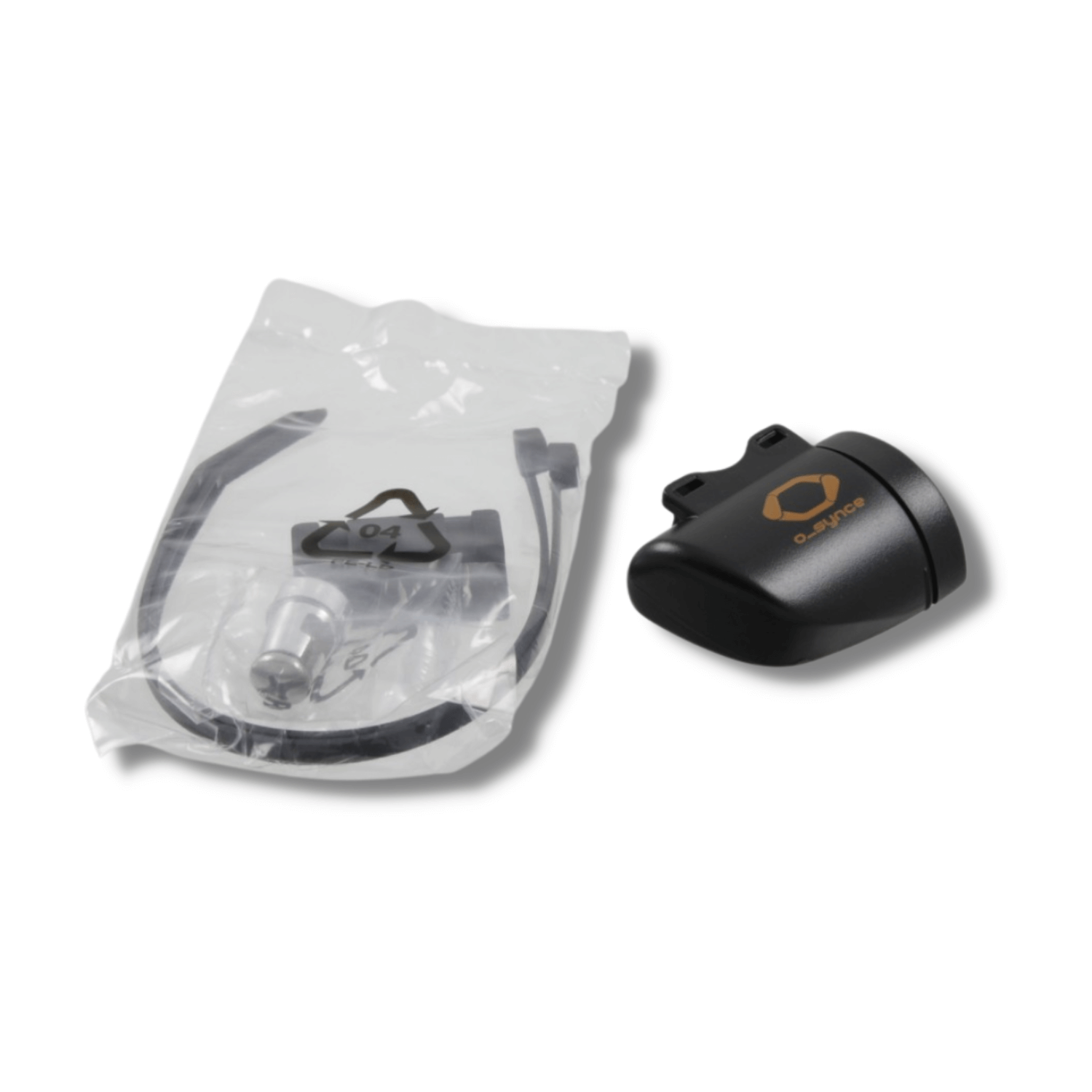 Available, delivery time: 1-3 days
Product information "macro 2s free speed "
Analog Speed Sensor
You want to use the macro on a second bike? No problem,after all, the Macro series is designed to read the data from two different bicycles. So you do not need a second bike computer but only the Macro 2S free speed sensor and a second holder plate which is also available in the shop
In addition to the sensor, the scope of delivery also includes mounting material, a spoke magnet, the required battery and the mandatory operating instructions. The Macro 2S free is exclusively designed for the analogue-sparking macro models Macro free and Macro high free as well as the cordless variants of the "mini"-series .
mini_pc free
The Small and Uncomplicated Bike Computer The mini_pc free is the perfect bike computer for beginners who prefers easy operation and uncomplicated installation without annoying cables. All functions of the mini_pc free are operated with a single switch (the entire computer serves as a click surface). In addition to speed, these include the time, trip riding time, trip distance and total distance, average speed and maximum speed as well as the comparison between current and average speed. The compact and stylish mini_pc free is suitable for use on any bicycle. It is very popular especially among city bikers. If required, the bicycle computer can also be set using the mini_pc setting tool accessory via the home PC. The inserted, standard CR2032 battery can be replaced without any problems.The holder can be mounted either on the handlebars or stem, depending on your preferences and circumstances. Technical Data Specifications Battery: CR2032 (run-time >300h) Size: 38x33x13 mm Weight: 17g incl. battery Color: black Package content mini_pc free incl. CR2032 battery Holder Speed Sensor macro 2s free speed Mounting material Manual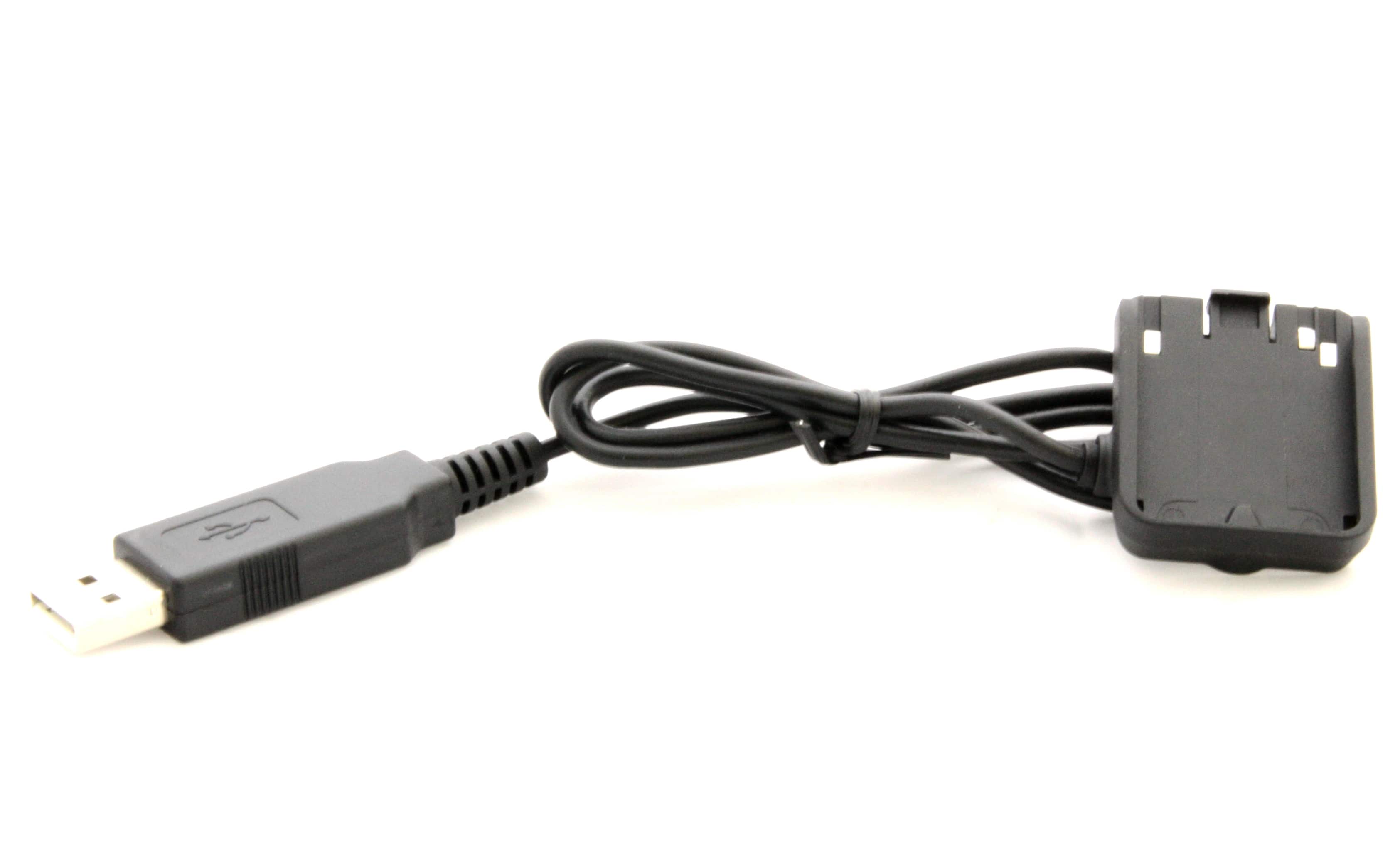 mini_pc setting tool
PC-Adapter for mini Series The mini_pc setting tool makes it easy to connect the mini_pc to the PC. You can configure all settings (e.g. time, odometer, units) via the input mask. Mini_PC Setup Software To be able to set up your mini_pc free via the PC, you need the Mini_pc Setup Software: download the mini_pc setup Software If the link does not work, please copy this link into your browser: http://www.o-synce.com/software/setup_mini_pc_setup_latest.zip