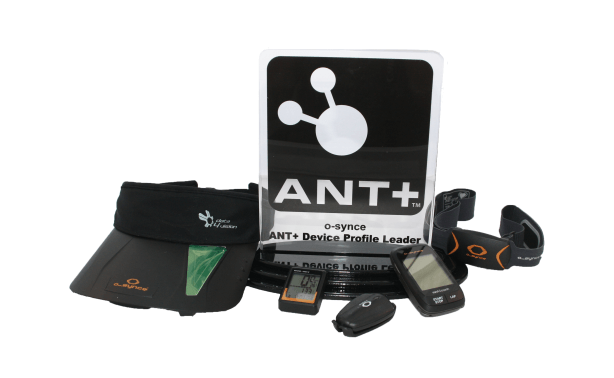 We are the ANT+ pioneers
We are a small company from Heidelberg, specialised in the development of bicycle and e-bike electronics.Our core competencies include software and hardware development for bike computers, head-up displays and sensor technology. Our team is united by a passion for cycling. To live out this passion, our location between the Königstuhl and the Weissen Stein offers the perfect opportunities.
As one of the first companies, we started using the ANT+ protocol, which has established itself in the sports sector over the last decade. This has allowed us to make our software open and therefore connect our bike electronics to a wide range of devices from other manufacturers. This allowed us to remain agile and competitive in the market. Later, thanks to Bluetooth, we were able to connect to smartphone apps and thus add more options. For example, you can use the navigation function or upload your own training data to platforms like Strava.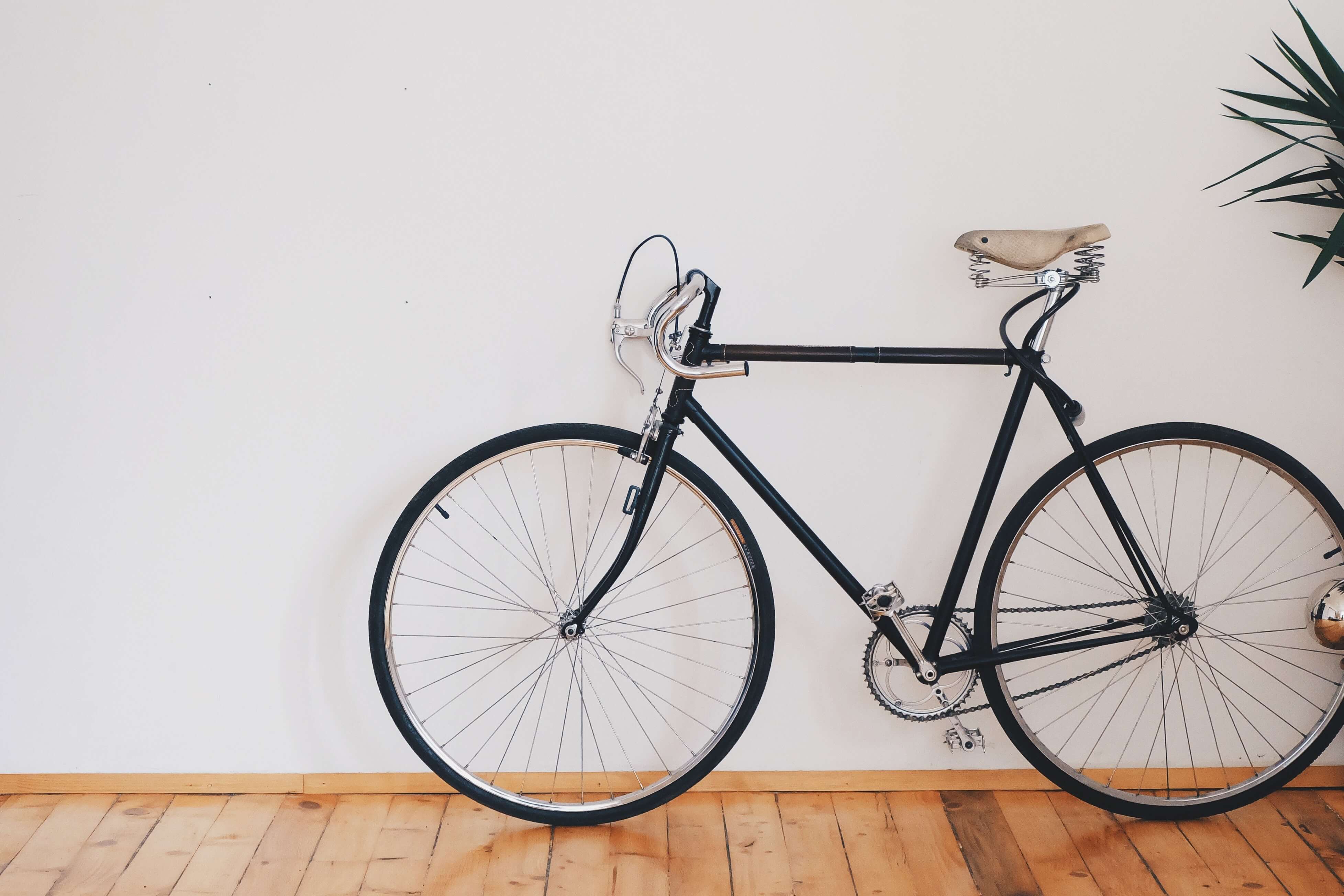 Our Motto: "Less is more"
In the development of new products we follow the rule "less is more". This motto is reflected in both the software and the hardware of our products. That is why we avoid the confusing presentation of numerous unnecessary data, but prefer to focus on concise data visualization of personalized information. This means that every cyclist can always see exactly the parameters that are relevant to them. Navigation, speed, performance? Thanks to the wide range of functionalities offered by our bike accessories, both the competitive athlete and the city biker will always find the right device and the right configuration.
With our ideas we like to go a little bit further than our competitors and set new trends. Of course, we always take the needs of our customers into account, because satisfied customers are simply priceless.
If you would like to know more about us, please feel free to contact us at any time.
We are looking forward to you!
Contact Form