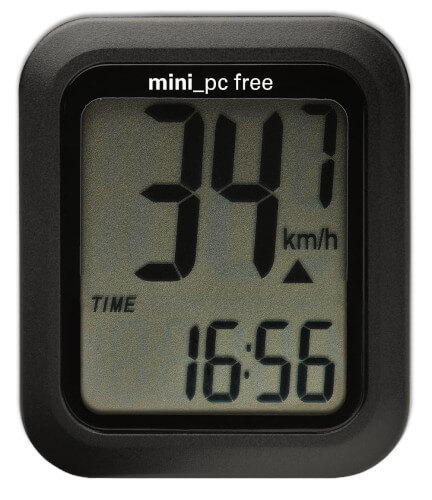 mini_pc free
The Small and Uncomplicated Bike Computer The mini_pc free is the perfect bike computer for beginners who prefers easy operation and uncomplicated installation without annoying cables. All functions of the mini_pc free are operated with a single switch (the entire computer serves as a click surface). In addition to speed, these include the time, trip riding time, trip distance and total distance, average speed and maximum speed as well as the comparison between current and average speed. The compact and stylish mini_pc free is suitable for use on any bicycle. It is very popular especially among city bikers. If required, the bicycle computer can also be set using the mini_pc setting tool accessory via the home PC. The inserted, standard CR2032 battery can be replaced without any problems.The holder can be mounted either on the handlebars or stem, depending on your preferences and circumstances. Technical Data Specifications Battery: CR2032 (run-time >300h) Size: 38x33x13 mm Weight: 17g incl. battery Color: black Package content mini_pc free incl. CR2032 battery Holder Speed Sensor macro 2s free speed Mounting material Manual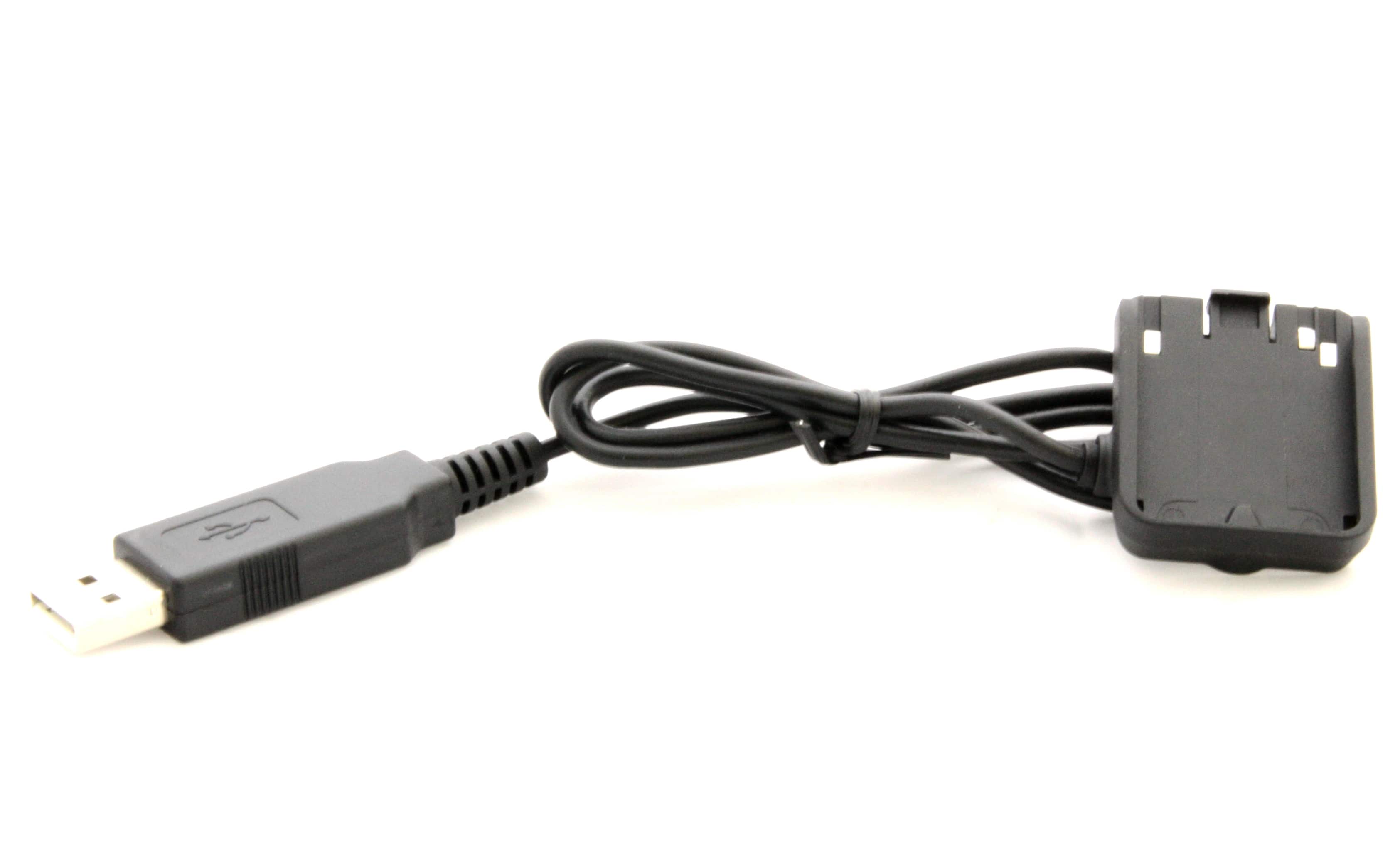 mini_pc setting tool
PC-Adapter for mini Series The mini_pc setting tool makes it easy to connect the mini_pc to the PC. You can configure all settings (e.g. time, odometer, units) via the input mask. Mini_PC Setup Software To be able to set up your mini_pc free via the PC, you need the Mini_pc Setup Software: download the mini_pc setup Software If the link does not work, please copy this link into your browser: http://www.o-synce.com/software/setup_mini_pc_setup_latest.zip
Der kleine und unkomplizierte Fahrradcomputer

Revolutionieren Sie Ihr Radfahrerlebnis mit unserem mini_pc free Fahrradcomputer! Mit einem kompakten und minimalistischen Design, das auf Effizienz und Bedienkomfort ausgerichtet ist, bietet dieser Computer ein Display, das gleichzeitig als Klickfläche dient.
Klickbares Display: Unser mini_pc free verfügt über ein Display, das gleichzeitig als Klickfläche fungiert. Tippen Sie auf das Display, um zwischen verschiedenen Funktionen und Ansichten zu wechseln.
Kompaktes und leichtes Design: Dieser Fahrradcomputer wurde für Minimalisten entwickelt. Er ist klein, leicht und fügt sich nahtlos in Ihr Fahrradcockpit ein, ohne wertvollen Platz zu beanspruchen.
Einfache Bedienung: Die Bedienung des mini_pc free ist denkbar einfach. Durch Klicken auf das Display können Sie mühelos zwischen Geschwindigkeitsmessungen (Durchschnitts- und Maximalgeschwindigkeit), Uhrzeit, Tages- und Gesamtstrecke, Fahrtdauer und anderen Daten wechseln.
Kabellose Konnektivität: Schluss mit dem Kabelsalat an Ihrem Fahrradlenker! Unser kabelloser Fahrradcomputer bietet Ihnen alle Vorteile eines traditionellen Fahrradcomputers, jedoch ohne lästige Kabel.
Bei Bedarf lässt sich der mini_pc free mini_pc setting toolüber Ihren PC konfigurieren.
Der mini_pc free mit klickbarem Display ist der perfekte Begleiter für alle Fahrradliebhaber, die eine einfache Bedienung und präzise Fahrraddaten wünschen. Bestellen Sie noch heute Ihren mini_pc free Fahrradcomputer und fahren Sie mit einem effizienten und intelligenten Begleiter an Ihrer Seite. Erkunden Sie die Welt auf zwei Rädern und steigern Sie Ihr Fahrerlebnis mit unserem mini_pc free Fahrradcomputer!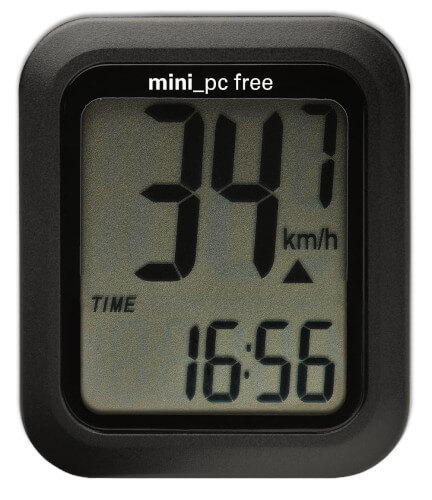 mini_pc free
The Small and Uncomplicated Bike Computer The mini_pc free is the perfect bike computer for beginners who prefers easy operation and uncomplicated installation without annoying cables. All functions of the mini_pc free are operated with a single switch (the entire computer serves as a click surface). In addition to speed, these include the time, trip riding time, trip distance and total distance, average speed and maximum speed as well as the comparison between current and average speed. The compact and stylish mini_pc free is suitable for use on any bicycle. It is very popular especially among city bikers. If required, the bicycle computer can also be set using the mini_pc setting tool accessory via the home PC. The inserted, standard CR2032 battery can be replaced without any problems.The holder can be mounted either on the handlebars or stem, depending on your preferences and circumstances. Technical Data Specifications Battery: CR2032 (run-time >300h) Size: 38x33x13 mm Weight: 17g incl. battery Color: black Package content mini_pc free incl. CR2032 battery Holder Speed Sensor macro 2s free speed Mounting material Manual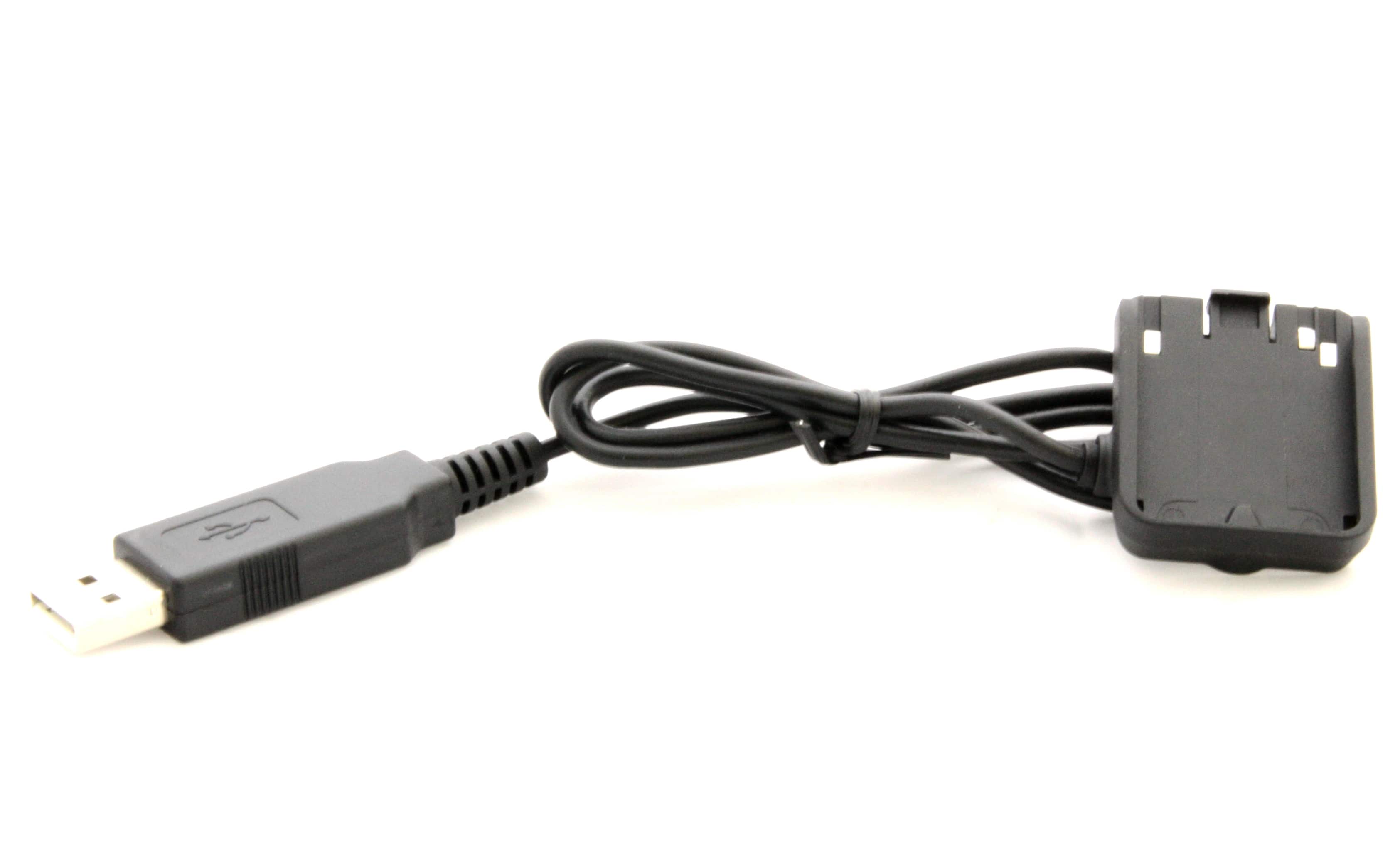 mini_pc setting tool
PC-Adapter for mini Series The mini_pc setting tool makes it easy to connect the mini_pc to the PC. You can configure all settings (e.g. time, odometer, units) via the input mask. Mini_PC Setup Software To be able to set up your mini_pc free via the PC, you need the Mini_pc Setup Software: download the mini_pc setup Software If the link does not work, please copy this link into your browser: http://www.o-synce.com/software/setup_mini_pc_setup_latest.zip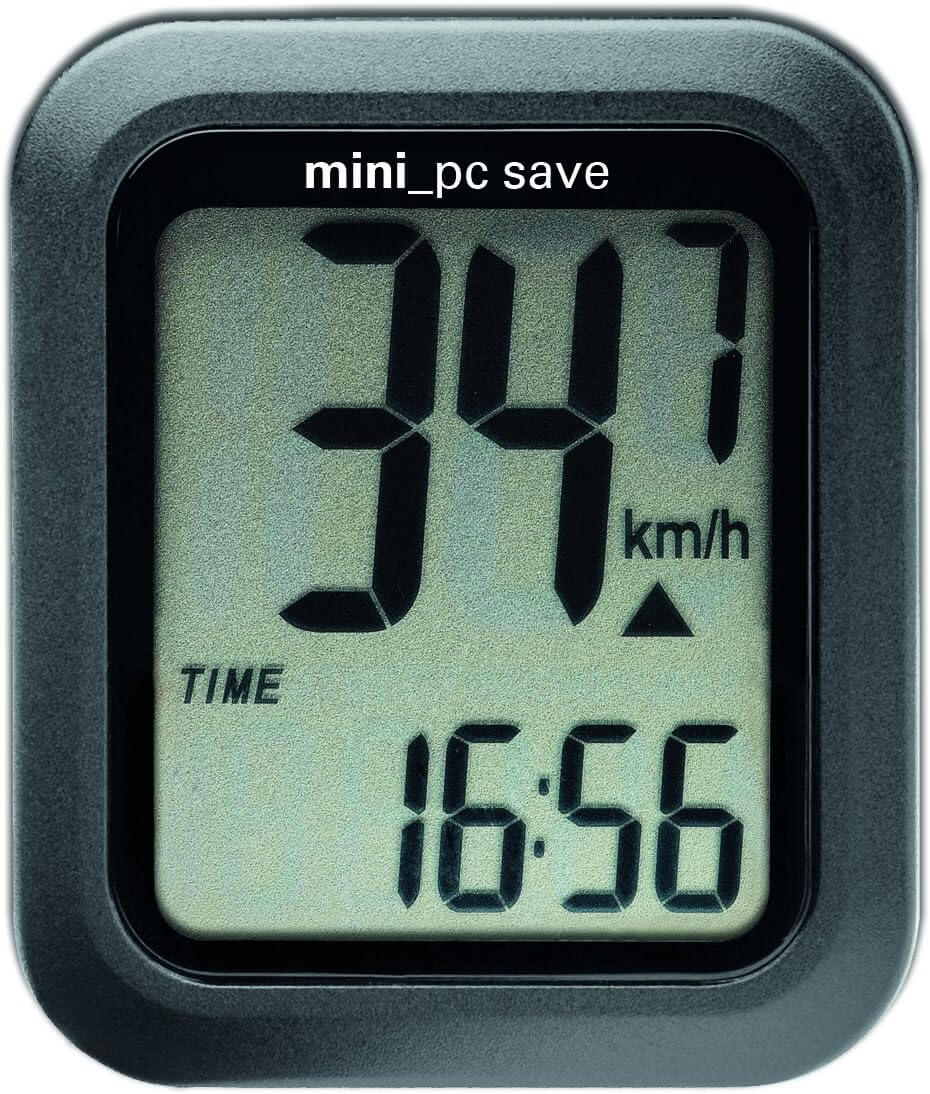 mini_pc save | Wired Bike Computer
The basic functions of a bicycle computer with a successful design and secure function combine the "mini_pc save". Its features include speed, time, daytime, daytime, total, average, maximum speed and the comparison of current speed with the average. All functions are operated with a single button, thus avoiding misuse. The magnetic sensor is connected to the holder by cable. The automatic start / stop function ensures that only the actual travel time is recorded. The setting of the bike computer can also be carried out on the home PC if required, using the accessories mini_pc. The holder for the mini_pc save is rotatable so that it can be mounted on the handlebar or on the stem.